METAL CONSTRUCTION ASSOCIATION DESIGN AWARDS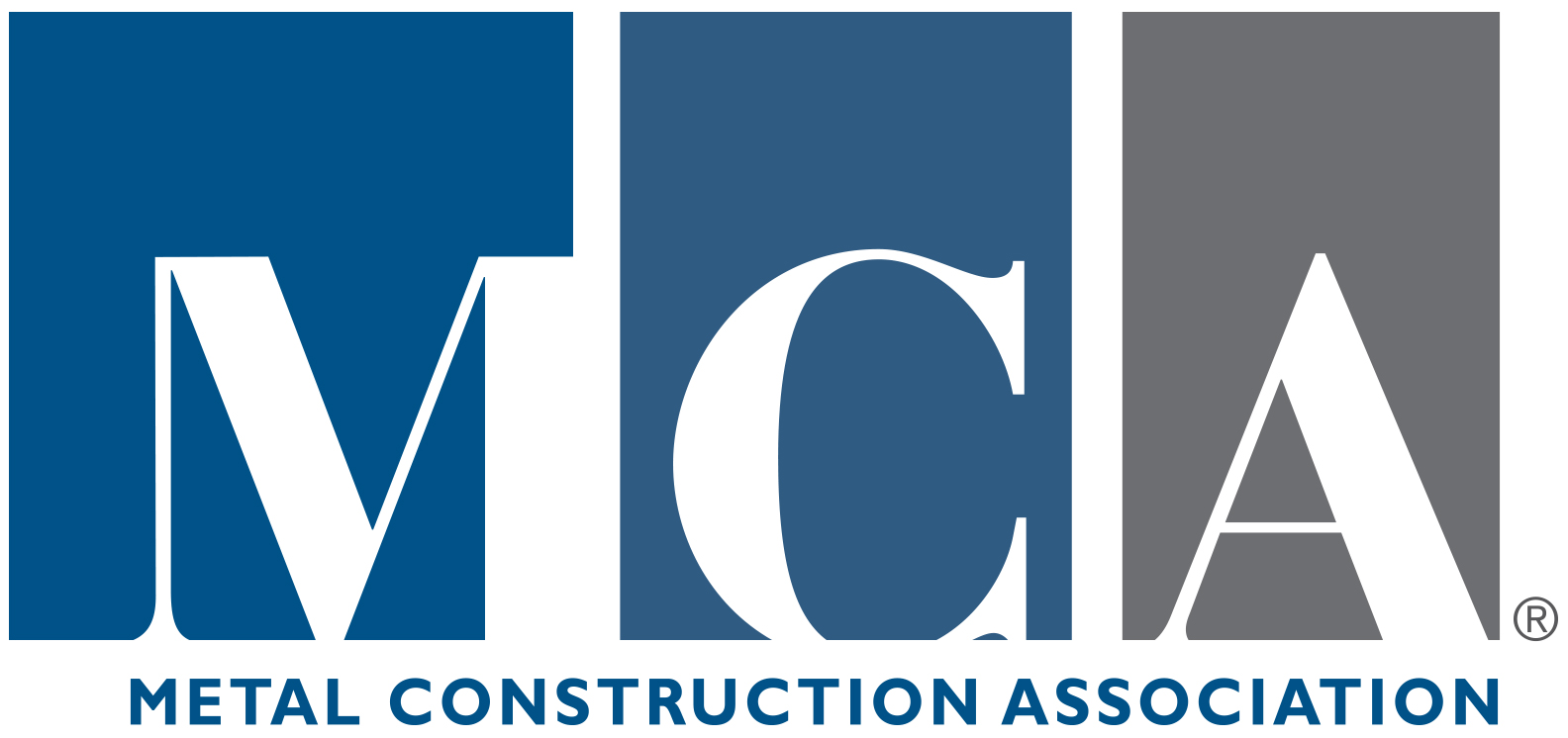 Design Awards
The Metal Construction Association is proud to announce a new program to recognize the creative use of metal in architecture. The Metal Construction Association Design Awards, formerly the Chairman's Awards is accepting submissions May 1-June 30, 2022.
The Metal Construction Association annually awards member companies involved in the construction of outstanding building projects that use metal in significant and innovative ways. A panel of architects will choose the award recipients from submitted projects that highlight specific products used to enhance the design of a building.
Awards are presented in eight categories: Use of metal composite materials, use of insulated metal panels, use of single-skin metal wall panels, use of metal retrofit (roof and/or wall systems), best metal roof (residential and commercial), metal in interior design, and solar integration with metal.
Work with your PR or Marketing Department to identify projects your company was involved with that fits the criteria for submitting an application. Awards will be presented at METALCON 2022 in Indianapolis. Award recipients will be acknowledged on social media, press releases, and on the MCA website. This program is a great opportunity to give your company added exposure to the architect community.
---