Providing Full Service Solutions in Texas
Spark started early 2018 as a residential solar company. Just over a year later, they had expanded to every corner of Texas and held offices in Fort Worth, Midland, and Corpus Christi. 2022 marked a big year for Spark as they stopped marketing residential all together and switched gears to commercial solar. Since the beginning, the owners pushed 100% integrity and heavy research into the sales process of solar energy systems. Texas has been lacking in commercial solar growth, and Spark is here making it happen and giving business owners a down to earth company to do business with. The goal is to be a roofer's best solar friend and help your commercial roofing clients learn about solar with a team that makes the going-solar process as easy as possible.
Connect with us! We would love to be your resource for all things solar!
---
Spark Solar is your go-to solar company for Detach and Reset service.
Spark Solar has been specializing in solar removals and reinstall since 2017. We understand the importance of hiring a great subcontractor for your roof project. Our goal is to make your roofing process easier and more profitable so you can complete more jobs!
---
A capital investment with short and long-term benefits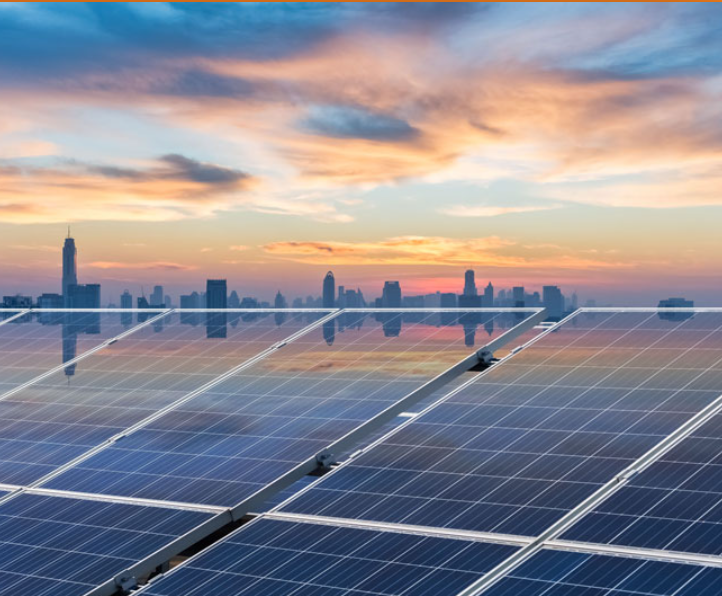 Solar for commercial and industrial properties is a solid investment. In addition to huge operational efficiencies thanks to generating clean energy on site, solar improvements strengthen property values long-term. Larger systems enjoy significant economies of scale, making the price of installation much lower than residential systems. On top of that, numerous tax benefits – from accelerated depreciation to straight-up tax credits – make commercial installations remarkably low-cost solar investments.
Commercial solar also helps owners qualify for green credentials, and satisfies social responsibility guidelines. Find more information here!