MCA Winter Meeting Registration is Open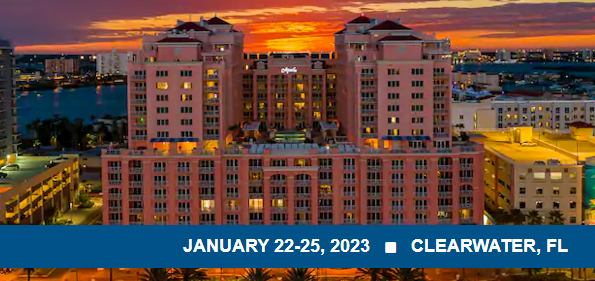 The Metal Construction Association announced registration for their upcoming annual Winter Meeting is now open!
This event will give you an opportunity to connect with industry colleagues and discuss solutions and issues affecting metal in construction, both now and in the future.
Make plans to attend and amplify your voice in the industry. The meeting will consist of educational programs, networking opportunities, golf, and so much more.
The keynote speaker is Dr. Chris Kuehl. Dr. Kuehl is the Managing Director of Armada Corporation and serves as Armada's Chief Economist and is also the Economic Analyst for the Fabricators and Manufacturers Association. The topic of his discussion will be industry trends post-COVID, with an emphasis on the trends for on-shoring the production of products.
Extend your stay to relax and unwind. Members and non-members are welcome to attend.
Find information about rates, schedules, and FAQ's can be found here.