By Cayden Wemple.
Find out which metal roofing insulation works best for you in this insightful guide courtesy of McElroy Metal.
Metal roofing is an extremely durable, aesthetically pleasing and eco-friendly roofing solution. Even with its advantages, the high thermal conductivity can create problems when there is a lack of insulation in the building design. With all of that said, high thermal conductivity can be problematic when insulation isn't included in the building design.
Insulation is not just about stopping heat transfer. It can also drastically cut down on the noise caused by rain, hail or wind. When insulation is done correctly with vapor barriers, it can also prevent moisture from entering, which is essential for preventing various roofing problems.
There is an ocean of choices to pick from when choosing insulation for your metal roof. Let's take a look at a few of the most popular choices.
Fiberglass batts
Fiberglass batt insulation is one of the more popular types for roofing. It's relatively inexpensive and available in a wide variety of different R-values, which determines thermal resistance; the higher the R-value, the more insulating the material is. Variable R-value is key because different climates need different levels of insulation.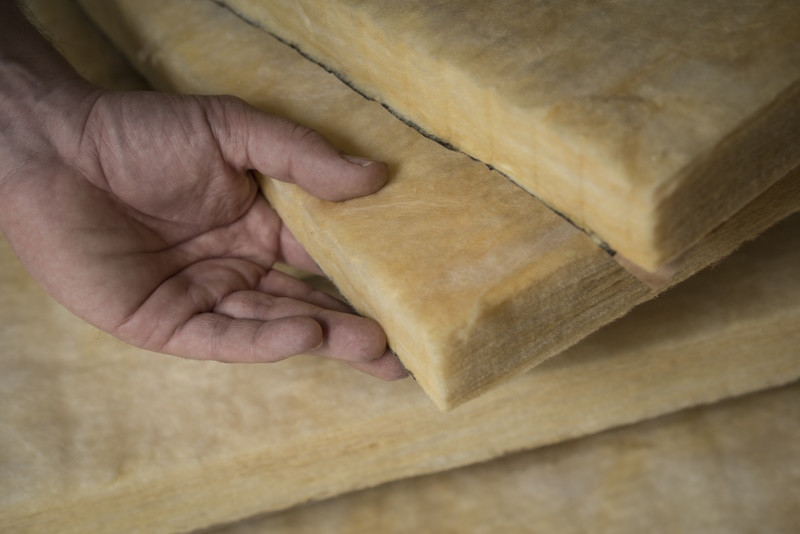 Fiberglass batt insulation is affordable and has a range of R-values to accommodate different climates. However, it can be challenging to shape and isn't an effective vapor barrier. If moisture becomes trapped, it can render the insulation ineffective. Professional installation can mitigate this risk, but batts are no longer the best insulation option for metal roofs. If you choose to use batts, take precautions as fiberglass can be harmful if inhaled.
Rigid foam board
Rigid foam board is a more expensive roofing insulation option than fiberglass batts, but it has much higher R-values. It's great for soundproofing and considered one of the most efficient insulators on the market. It may be difficult to maneuver around corners and tight spaces due to its rigid nature, but this isn't typically a problem since it's placed on the exterior of the roof. Moisture control is crucial for rigid foam board insulation, and proper ventilation and vapor barriers are necessary.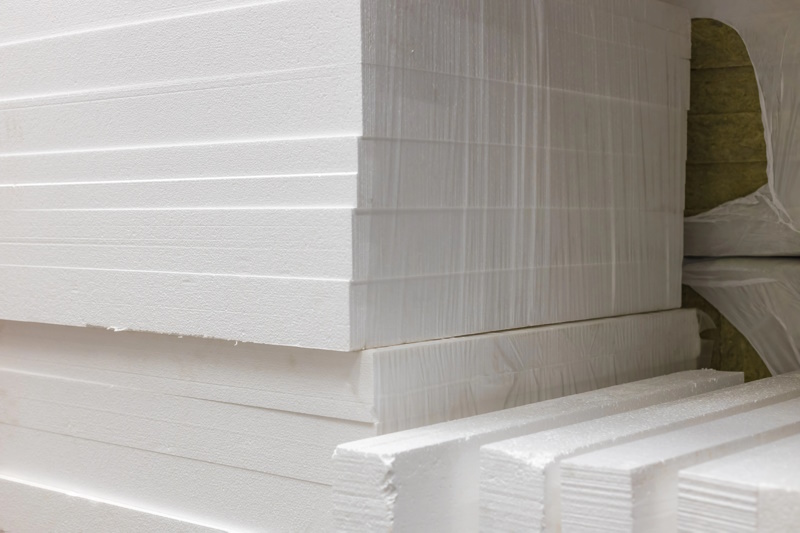 Spray foam insulation
Spray foam insulation is, again, more expensive than fiberglass batts. It also tends to have a lower R-value per inch than rigid foam. But if you're dealing with a project that requires complete insulation, spray foam can be a great option.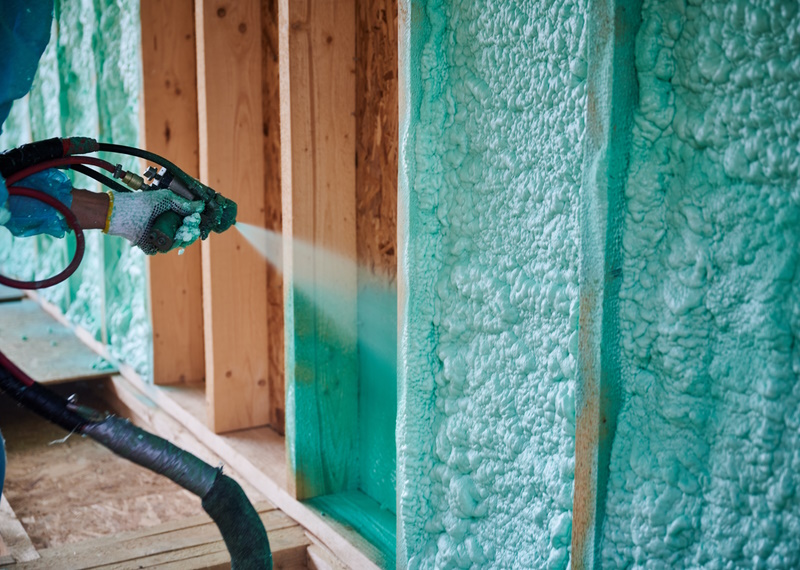 Spray foam insulation is pricier than fiberglass batts and rigid foam, but it can be great for projects that require complete insulation. Unlike rigid foam, spray foam can be applied anywhere and fills every nook and cranny. It comes in two forms, closed-cell and open-cell, with closed-cell being more expensive but providing better insulation.
What's the best metal roof insulation?
Choosing the best insulation option for your metal roof depends on your specific project needs and budget. If cost is a concern, fiberglass batts may be the way to go. For maximum insulation, rigid boards are a great choice when installing a new roof. For renovation projects, spray foam is a preferred option. Whatever you decide, it's important to prioritize moisture control to ensure your metal roof lasts for the long haul.
Read the entire article for more details about the pros and cons of these types of insulation
Learn more about McElroy Metal in their directory or visit www.mcelroymetal.com.
About Cayden
Cayden is a reporter for RoofersCoffeeShop, MetalCoffeeShop and AskARoofer. When he isn't writing about roofs, he's usually playing guitar or writing songs for his musical endeavors.