About BFBA
The Buckeye Frame Building Association is the only association in Ohio dedicated to the needs and concerns of the Post Frame Construction Industry. It also represents to our members a place to find industry contacts, all the latest information and technology advancements as well as a united voice in legislative and code affairs effecting your business.
WE REPRESENT Post Frame Builders, Industry Suppliers, Code & Design Officials and Lumber & Building Materials Dealers.
---
Member Benefits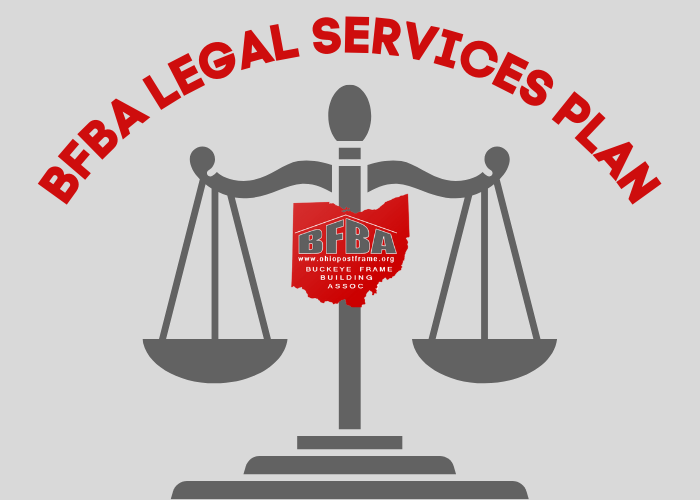 Legal Services Plan:
This plan provides members with the ability to get back their investment in dues many times over. Every BFBA Member is entitled to six free telephone consultations per year with Gary Auman of Auman, Mahan, and Furry. This firm specializes in Labor Law, OSHA, and Construction Contract Law. If Additional help is needed, BFBA members also enjoy preferred member pricing with the firm.
Annual Post Frame Expo:
Each winter, BFBA holds its Annual Post Frame Expo. The Conference features seminars specifically geared to the post frame industry. BFBA Members can enjoy the latest in educational seminars, network with industry colleagues, and see all the latest industry products all in one convenient event.
Workers' Compensation Group Plan:
A Workers' Compensation Group Rating Program is administered by Hunter Consulting. By participating in our group, your company can save on your Workers' Compensation premium payment to the state. This is an extremely important revenue saving program that is offered by BFBA, which will certainly impact your company's bottom-line.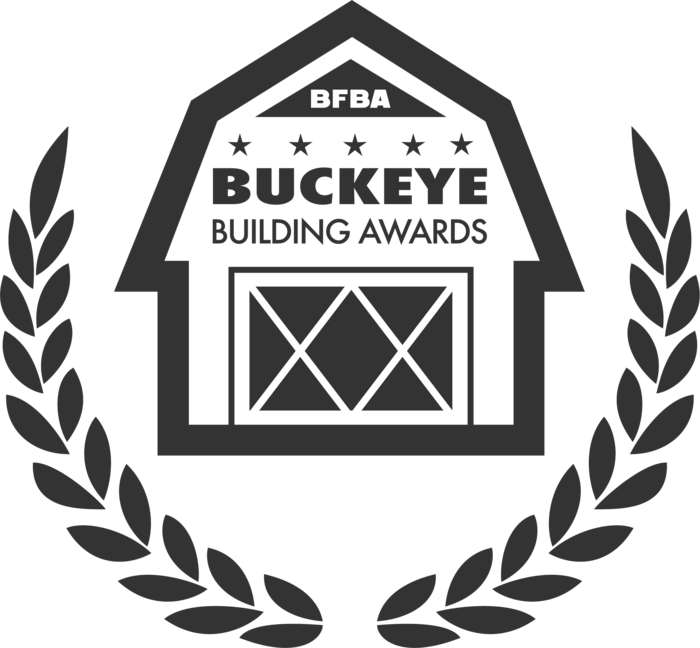 Buckeye Building Awards:
Each year, this program recognizes Ohio projects that exemplify the post frame industry. This program gives winning project owners and builders the opportunity to market their industry and their services in their local areas with the help of this BFBA program.
Full Time Association Staff:
BFBA Members receive the service of a full time staff that is ready to give direct answers to your questions or to find the source with the answers. We're committed to serving your every need.
---
38th Annual BFBA Post Frame Expo
January 12, 2023 at Heritage Community Center - 3558 US Route 62 Millersburg, OH 44654
~Registration coming in August 2022~