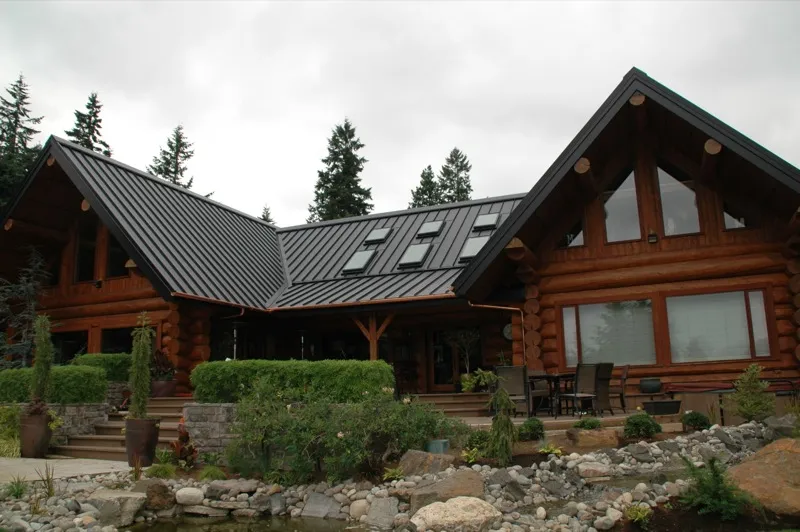 Jerry Iselin, Owner and President of Metal Roof Specialties, Inc. founded the company in 1992. Metal Roof Specialties is a leader in metal industry. We pride ourselves on our customer service and our ability to tackle even the hardest jobs. From commercial to the savvy DIYer, there is no job too small or too big, for Metal Roof Specialties. This is how this local family owned company began….
In the late nineties Metal Roof Specialties expanded it's contracting business and became a supplier of metal roofing and siding products. In 2004, Jerry's daughter Haley joined the business, and this father-daughter team have been working together ever since! By 2011, the company began performing inspections on commercial metal roofing projects for one of the largest west coast manufacturers. In addition, the company began contracting and supply materials as a distributor.
The business redirected its concentration, in 2013, specifically to wholesale/retail supply and training programs. As the metal roofing industry and markets have grown, Metal Roof Specialties, Inc. has continued to adjust and provide the most valuable solution appropriate. They are proud to have created this niche, by providing unmatched experience and expertise to all consumers interested in metal. Both Jerry and Haley are passionate about metal roofing, siding, interiors, fencing, gutters…..the proof is on and in their own homes, just ask them.
---
IS IT TIME FOR A NEW ROOF?
Re-roofing your home can be a big decision, both financially and from a timing perspective. If you wait too long, you'll cause more harm than good. A failing roof can mean water leaks, mold and additional damage to the interior of your home. Financially, putting on a new roof typically means a large outlay of funds or a newly acquired loan…neither of which is very appealing to homeowners. So, it comes as no surprise that, for most people, re-roofing your home can be a stressful yet unavoidable aspect of homeownership. So how do you know when it's time to put on a new roof?
---
IN THE COMMUNITY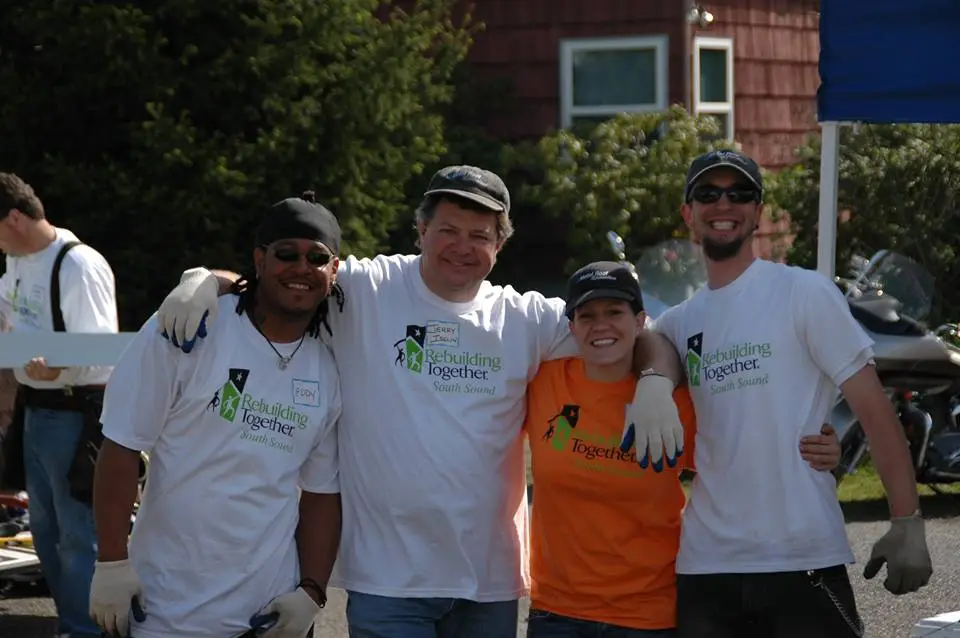 In 1992 when Metal Roof Specialties, Inc. was founded, the belief of helping our less fortunate neighbors and supporting local programs for children were also adopted. Many organizations and groups have benefitted from this belief, and will continue to. In 2006 Metal Roof Specialties, Inc. found a wonderful and natural fit with local non profit, Rebuilding Together South Sound, and have been involved on many levels ever since. If you are interested in learning more about this organization and why we are so proud to support it, click Click here if you are interested in learning more about this organization and why we are so proud to support it!.