Helping Business Succeed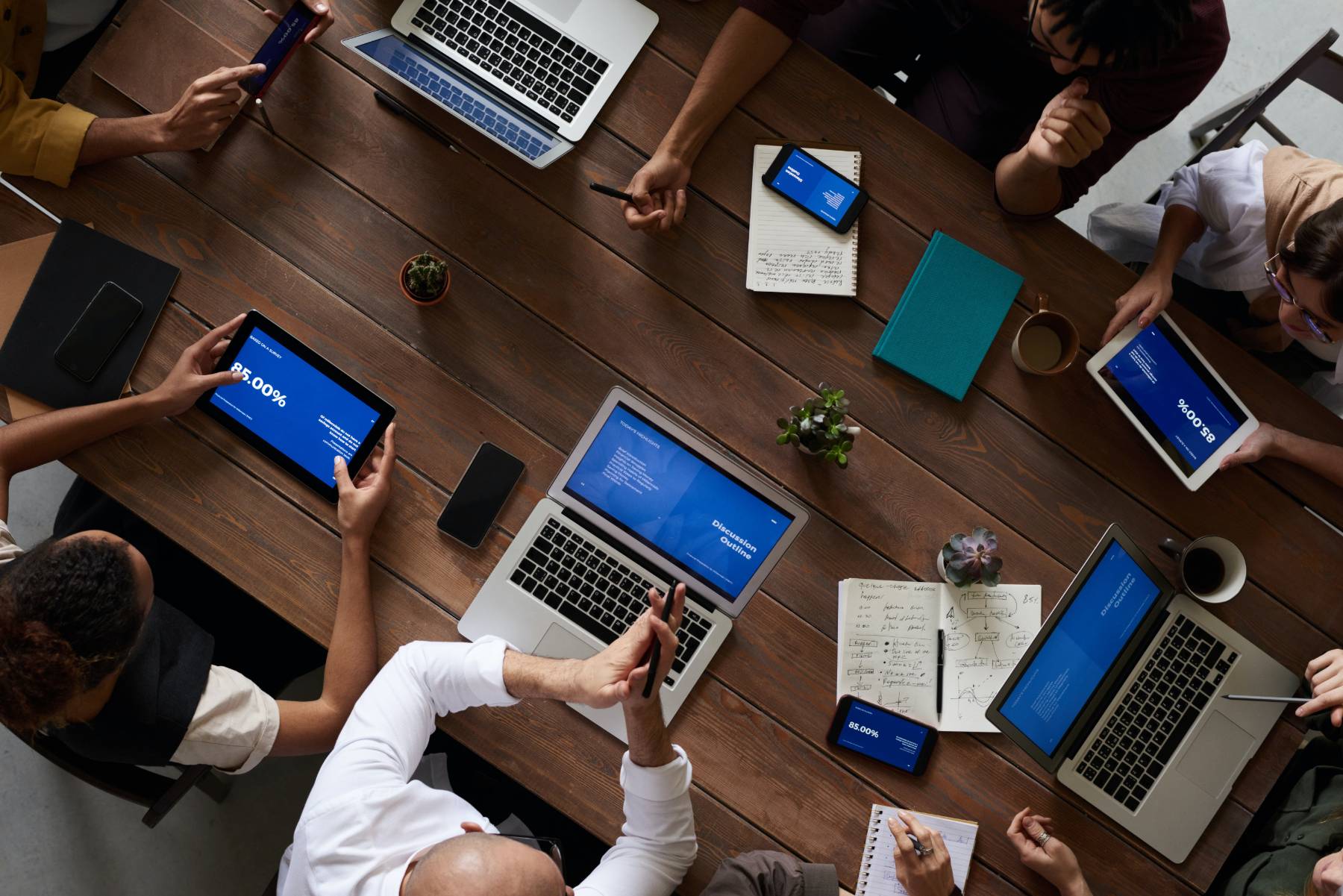 Our management team is comprised of leaders across the customer acquisition and lead generation fields. We combine industry best practices with world-class management tools and exceptional people to provide a dedicated organization committed to your success.
Led by over 30 years of experience in the direct-to-consumer and lead generation fields, Sidekick offers custom-curated sales and support teams, custom-built according to your business needs and values.
Based in Kansas, with a national presence, the Sidekick team leverages
deep roots in the local community, focused expertise in sales across various industries and a reputation for customer service excellence to foster growth
for companies of all sizes.
Acquiring new customers means a commitment of time, money and resources. From recruiting and training leadership and talent to buying and installing the right software to developing processes and measuring success, it can feel like an overwhelming obstacle that pulls you away from what you need to be doing – running your actual business. With over 30 years of rapid, high-volume direct-to-consumer customer acquisition experience, we help organizations of all sizes scale by bringing together the best people, the right technologies and perfect processes. Sidekick
is your partner for success.
---
What's a CloseLine?
Mandated Phone Drop Policies, or what we refer to as the 'Higher Authority Close' at Grosso, is undeniably one of the most powerful and effective strategies for closing sales in the home. However, despite its widespread appeal, many sales leaders and business owners struggle to find the bandwidth to handle all of the calls... Until now! Grosso University's CloseLine is designed to provide you with all the benefits of a mandated phone drop policy without any of the associated work!

Comprehensive Training
Unlock the potential of your Sales Reps with our in-depth curriculum, carefully designed to empower them to master the Higher Authority Close technique. This comprehensive training program is conveniently accessible at Grosso University's online training center, providing your team with the knowledge and skills they need to excel.

Manager's Dashboard
Take command of your team's performance with our Manager's Dashboard. It's a centralized hub that offers you a wealth of features, including call recordings, scoring, in-depth analytics, and visual representations of data. This powerful tool is designed to help you quickly pinpoint accountability gaps and identify coaching opportunities, ensuring your team consistently achieves its best.

Real-Time Notifications
Stay ahead of the game with real-time text notifications. Our system keeps you in the loop, alerting you the moment a call is initiated. With instant access from your smart device or computer, you're always in control.
This feature ensures you're always ready to provide timely guidance and support to your team, no matter where
you are.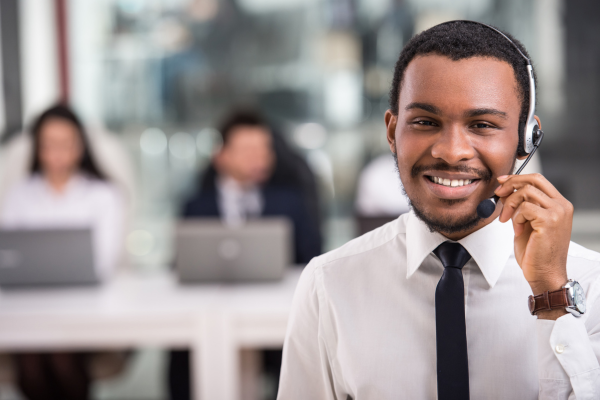 Role-Play and Training
Practice makes perfect, and our program makes it easy. Your team can hone their skills and undergo training sessions at any time, day or night. All it takes is a simple phone call, providing the flexibility your team needs
to thrive.

Watch the Grosso and Sidekick CloseLine webinar.
Get started with CloseLine today!
---
How We Get You Results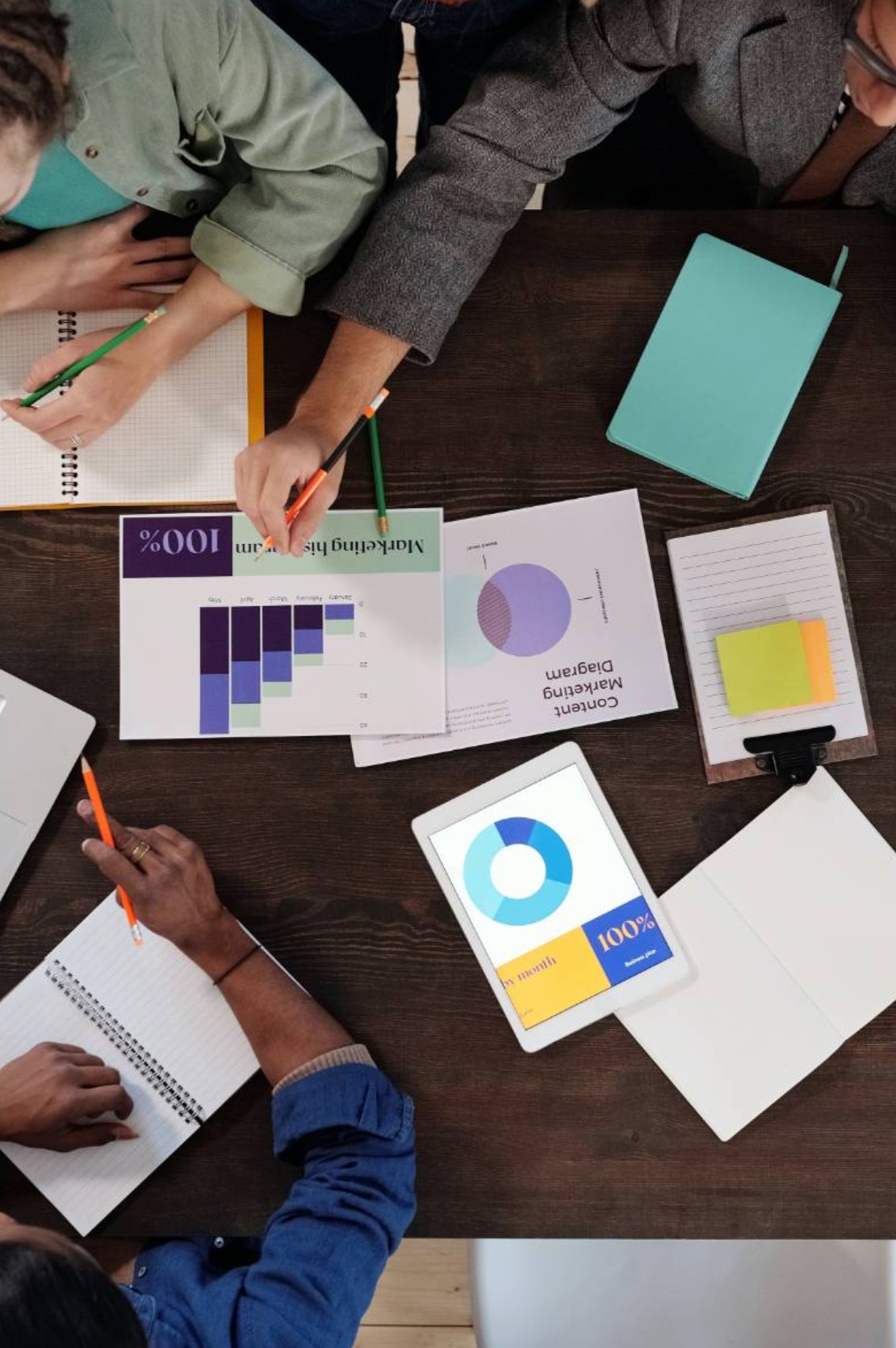 From first contact to setting you up for future success, we are there every step of the way to help you grow your business and propel you forward.
The Right Relationship
We create a personalized plan for customer acquisition based on your unique needs. From customer profiles to your business vision, we work with you to create a blueprint for business growth.
The Best People
We're most passionate about our people. Our commitment to sourcing and training local talent fosters
a team that is focused on success.
The Top Technologies
We reach your customers where they already are. Our contact strategy integrates enterprise
level CRM, telephony, SMS and web chat to create an omnichannel platform that connects to
everyone, everywhere.
---
Hustle without the Hassle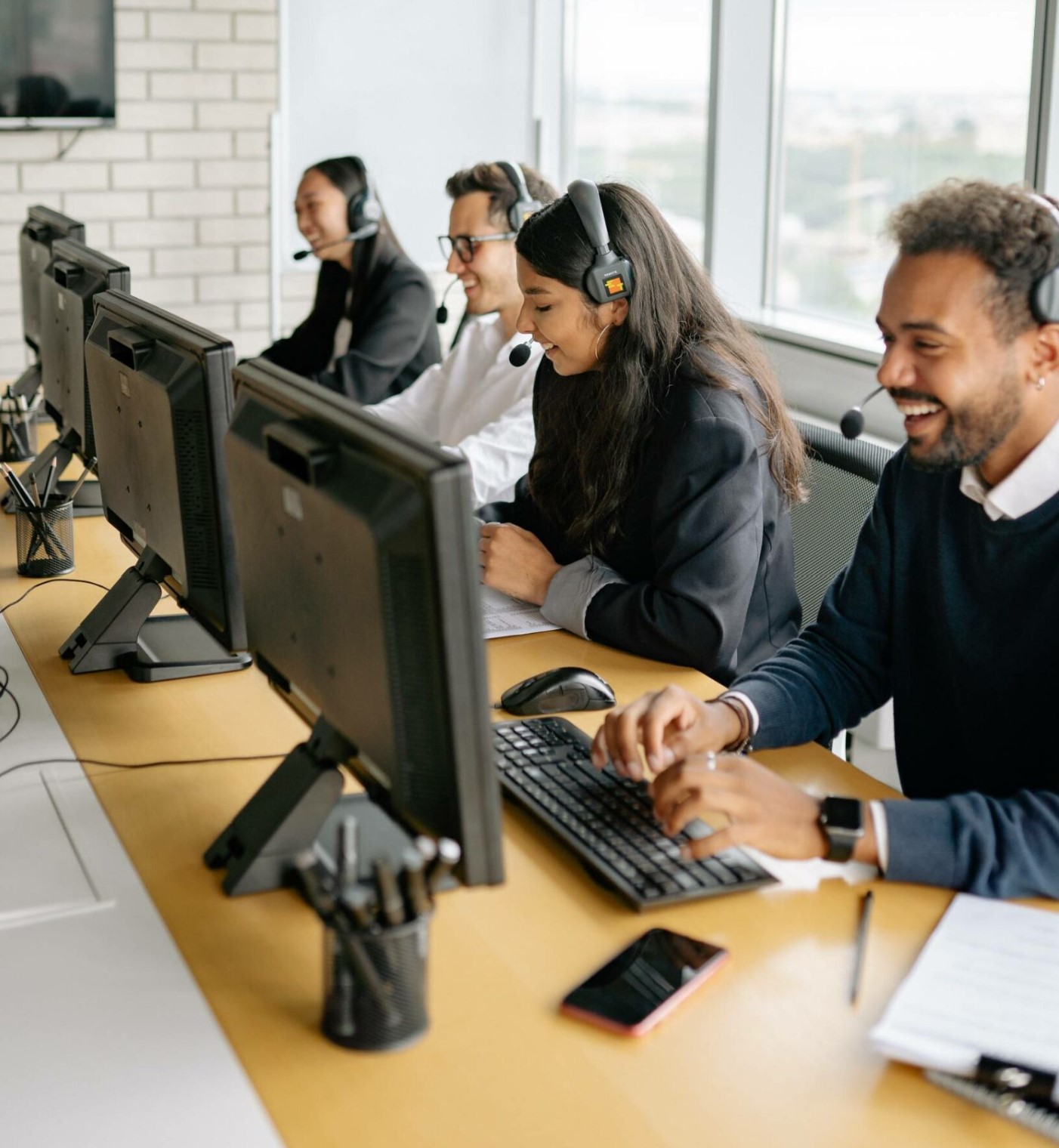 Partner with Sidekick to see measurable results in these sales-focused solutions critical to growing your business:
Customer Acquisition
Reach and acquire new customers across channels and platforms.
Confirmations and Scheduling
A lead is not a lead unless it's qualified. We make the journey from first contact to confirmation quick and easy.
Live Agent Web Chat
Support your customers' journey across your site with live chat capabilities.
---
Testimonials
"I made that move to partner with Sidekick two years ago and couldn't be happier. The quantity and quality of the leads has significantly improved since Sidekick has taken over. The move also reduced a tremendous amount of stress on our HR department due the churn we were having with that group. I fully endorse Sidekick as a positive addition to our team"
"Pete and his team at Sidekick are second to none. They are quality people offering quality services. We've been able to grow the team larger than we've ever had in-house without worrying about the quality of our appointments slipping. After the initial training process was completed we've been able to remain hands-off with training of new employees they bring on and still continue to see the same results we've grown to expect from them."
"We've been able to grow larger than we've ever had in-house without worrying about quality."
"I thought that they worked here! That's how great their partnership feels!"