By Cayden Wemple.
Find the solution to leak-proofing metal roofs in this guide from McElroy Metal.
Standing seam roofs are widely regarded as the most effective type of metal roofing system. They provide exceptional protection against the elements when they are correctly selected, fabricated and installed. However, there is always the possibility of human error occurring during installation.
With over 60 years of experience, McElroy Metal has certainly encountered a fair share of issues. In a recent article, they shared their expert recommendations to help you achieve a water-resistant seam for your next standing seam roof project.
Follow manufacturer's instructions
While this may seem obvious, it is crucial to follow the manufacturer's instructions to ensure a watertight seam for a standing seam roof. Architects and specifiers must adhere to minimum slope guidelines and recognize that panel storage is critical to avoid contamination and damage. The roofing structure should be within plane tolerances and debris-free before starting installation.
It is also important to follow placement guidelines for each component of the system, including using all required parts, such as structural plates, to reduce panel deformation and ponding water. Finally, monitoring the module width during installation is essential to achieving the correct finished width and ensuring proper sealing and seaming.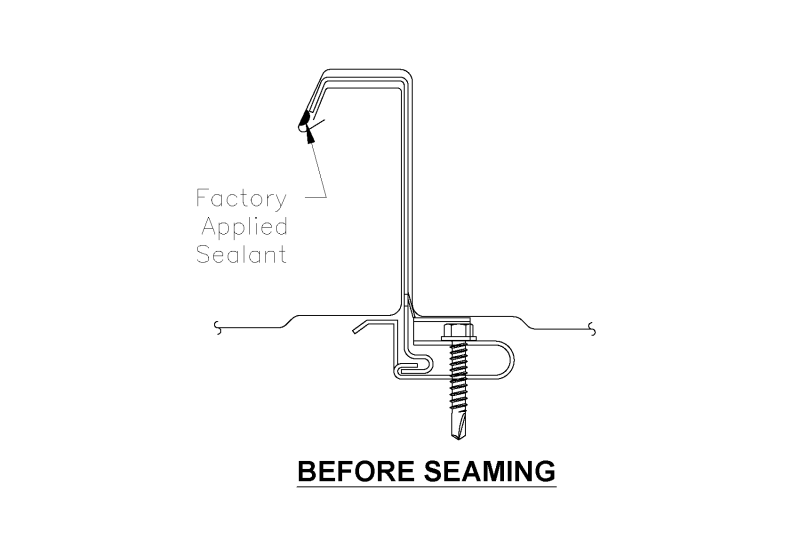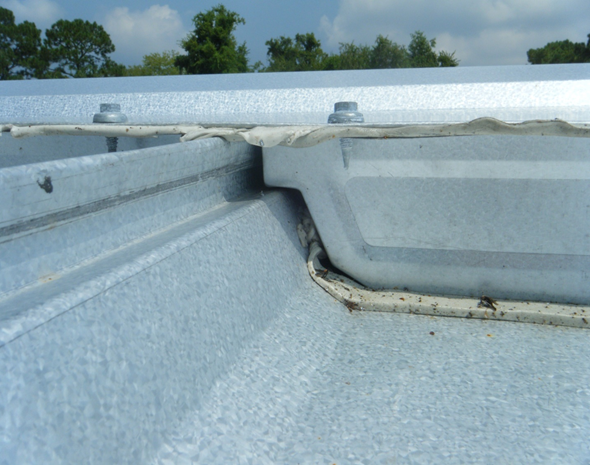 Respect panel style specifics
To achieve a watertight seam for a standing seam roof, it is crucial to understand the specific requirements for each panel style. Snap style panels must be engaged continuously from the eave up to the ridge, while mechanically seamed non-symmetrical hooked panels require consistent engagement of the hook leg and left-to-right or right-to-left installation. Symmetrical T-style panels can be installed in any order and allow for easy replacement of single panels in the field. Manufacturers typically offer in-seam sealant for all panel styles, which is essential for creating a watertight seam. Understanding and respecting these panel style specifics can greatly reduce the risk of installer errors and seaming machine issues.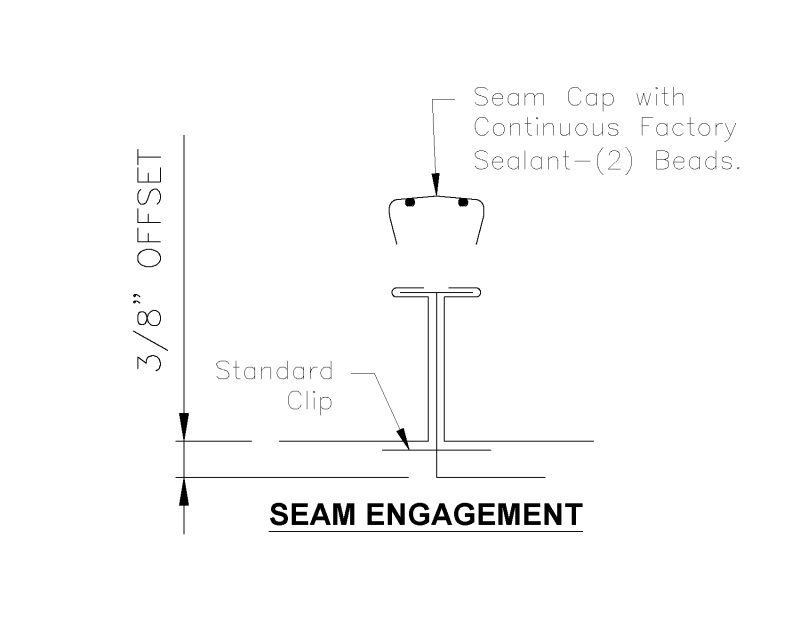 Seaming machine issues
Standing seam panels used on lower slopes often require mechanical seaming machines. To maintain a watertight seam, it's important to respect the basics of seamer maintenance, seamers not being universal, inspecting before seaming, seaming in the proper direction, ensuring an adequate power supply, using pre-crimping tools as required, properly engaging the machine, and continuously checking the seam during installation. If any issues arise, it's best to stop seaming and contact the seamer company or manufacturer for troubleshooting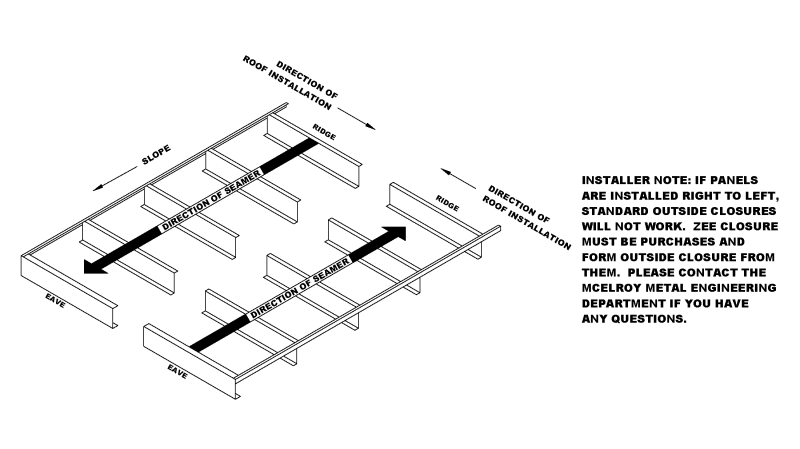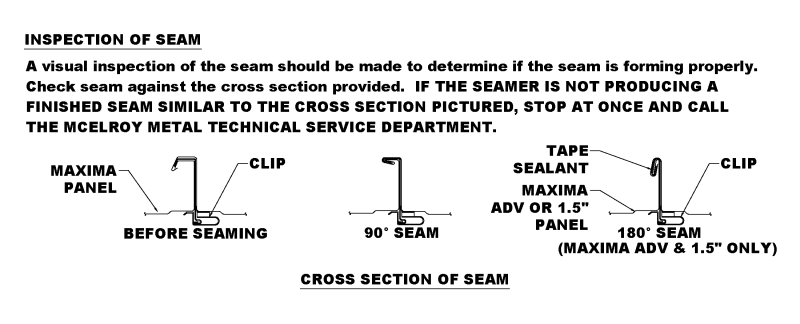 Mechanically seamed standing seam systems are considered one of the top roofing options available today. Although issues with this system can arise, proper training for installers can prevent most of these problems from occurring. At McElroy Metal, they highly prioritize the education and certification of our installers.
Learn more about McElroy Metal in their directory or visit www.mcelroymetal.com.
Cayden is a reporter for RoofersCoffeeShop, MetalCoffeeShop and AskARoofer. When he isn't writing about roofs, he's usually playing guitar or writing songs for his musical endeavors.