Metal Roofing & Siding
From humble beginnings in 1963, McElroy Metal has grown into a national company with 13 manufacturing facilities and 25 Service Center locations across the United States.
With one of the industry's broadest selection of metal roofing products and systems, McElroy Metal offers technical support, drafting, estimating and engineering assistance to its customers.
McElroy Metal is a third-generation family owned business with a strong culture of values that extends to customers, employees and vendors.
The company believes business morals and ethics still have a place in the work environment. McElroy Metal continues to conduct business under the golden rule adage: Customers deserve to be treated in the same way we like to be treated by our suppliers. Some may say that makes us old fashioned... We think they are right!
---
Meet Charlie Smith - National Recover Manager for McElroy Metal

Charlie founded Architectural Building Components in 1989, when he purchased the equipment of a small Houston, Texas-based metal roofing manufacturing business. Over the next 23 years, the company grew into an industry-leading metal roofing and wall system solution provider specializing in the use of metal roofing to recover existing low-slope roofs. In 2012, Architectural Building Components became a part of McElroy Metal which enabled Charlie to focus on educational and product development efforts to help the roofing industry push the envelope in developing creative solutions with metal.
Throughout Charlie Smith's career in the metal roofing industry he has been on a passionate mission to expand the use of metal roofing in non-conventional methods. Charlie has the unique ability to problem solve, turning napkin sketches into viable metal roofing solutions.
Charlie's efforts have made him one of the industry's foremost authorities on recover systems utilizing metal roofing. Charlie holds several patents in the recover field including both metal-over-metal and metal-over-shingle solutions. As an industry leader, Charlie recently co-wrote the new RCI Metal Roofing course and is a frequent presenter at RCI symposiums and other roofing industry events.
We have invited Charlie to share his expertise and answer industry questions in the RCS Metal Roofing Talk Forum. Ask questions or just chat with Charlie about metal roofing here.
Check out Charlie's video series "Metal Building Recover."
---
Wonder What Your Project Would Look Like with a Metal Roof?
McElroy Metal's color visualizer makes it happen!
---
Metal Roofing and Siding Products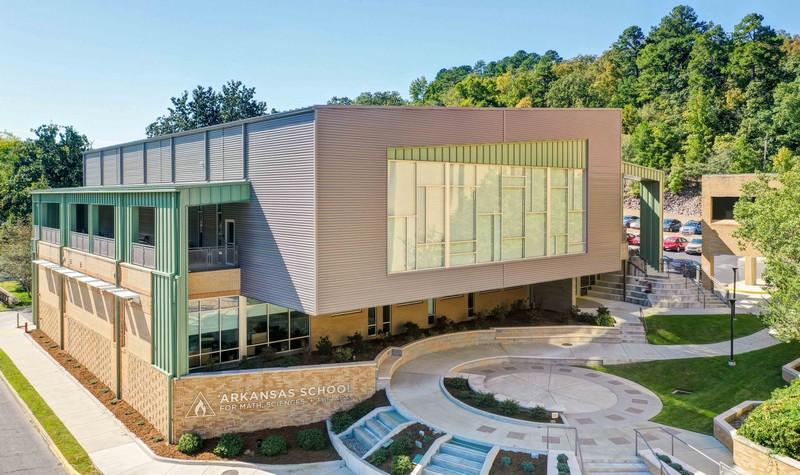 As you can see we're proud to have one of the most robust product offerings in the industry. But our focus goes beyond simply the number of unique panel styles we manufacture. McElroy Metal is also dedicated to supplying products manufactured from industry-leading, top-of-the-line materials. Whether you're taking on a commercial or residential metal roofing and siding project, we've got what you need—from corrugated metal roof panels to insulated wall panels and everything in between.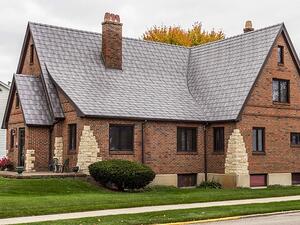 Ready to make your dream a reality? Take a closer look at our entire product line today! If you're not sure which of our extensive product offering is best suited for your project, one of our team members would be happy to answer your questions and help bring your vision to life.
Check out our entire product line.
---
McElroy University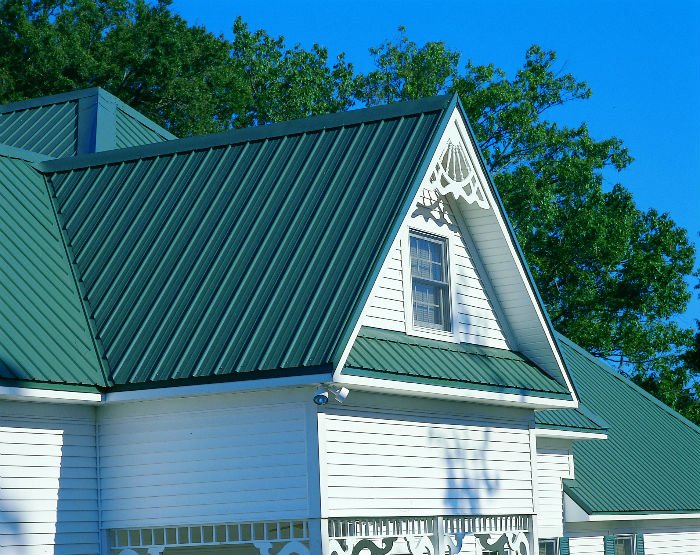 McElroy University is the education destination for all things metal roofing and siding. Whether you are a consumer or contractor, McElroy Metal's mission is to provide useful information and tools to help make educated decisions when purchasing or installing metal products.