MRA's Video Playlist from Maximizing Curb Appeal, Case Studies, Metal Roof Protection, to The Ultimate Buyer's guide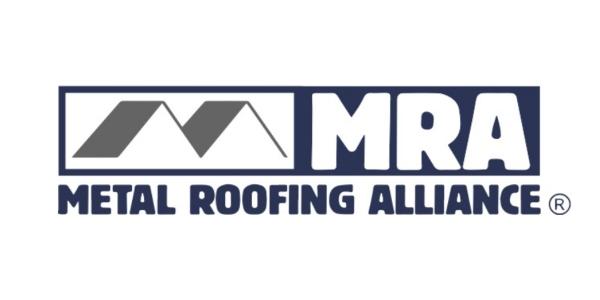 MRA Unveils Free Comprehensive Metal Roofing Buyer's Guide for Homeowners
Download the free guide to help homeowners understand the value and performance of investing in a metal roof. For homeowners, there's no question that putting on a new roof is a significant investment. Making a good choice is key to performance, reliability and long-term value for the dollar, while a poor decision can result in expensive repairs, or worse, having to re-roof again in just a few short years. Download Now
---
Save Money by Going Metal
---
Watch these beautiful metal roof Case Studies:
"I Decided it Would be Better to be Protected Against Damage Instead of Insured Against Damage."
Susan and Barker Stein added style with color and shape selection along with wind protection when they installed their new metal roof.
The Steins couldn't be happier with their decision to install a gorgeous new Arrowline shingle-styled metal roof in Statuary Bronze, made to last for decades and withstand hurricane-force winds. Manufactured by MRA member EDCO Products and installed by Metal Roofing Head Quarters, the Steins' new roof and their home's updated curb appeal will be featured this month on Today's Homeowner nationally-televised show.
"We Want This To Be The Last Roof We Ever Have To Put On"
For two homeowners that decided to replace their 18-year-old asphalt roof with metal, the benefits included outstanding curb appeal, more peace of mind and long-lasting protection in a hurricane-prone area. They also learned that a metal roof can be as quiet as any other type, even in rainy weather! Watch now to see how a new metal roof made a dramatic difference for these happy homeowners
We Love Our Metal Roof, It Looks Like A New Home"
With all the care that went into building their new home, imagine the disappointment for two Alabama homeowners when the 30-year asphalt roof they installed failed after just 20 years. Bad experiences with disreputable roofing contractors after Hurricane Katrina led them to selecting a quality metal roof from a MRA member manufacturer and installer, and they couldn't be more pleased with their decision. The gorgeous dark metal even helps keep the home cooler in their hot southern climate. Watch now to see how choosing a quality metal roof has brought back pride of ownership for these satisfied homeowners.
---
Hurricanes & Homes: Your Roof Matters
Watch this video to learn all the reasons why a metal roof is your best bet to stand up against hurricane conditions.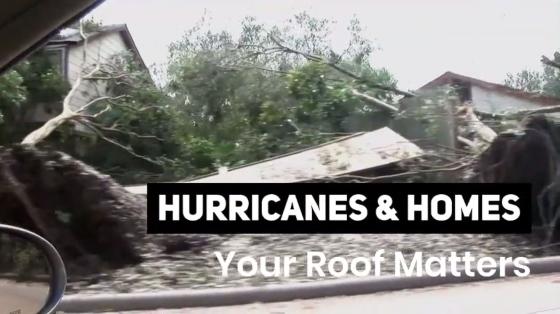 ---