For more than 100 years, American Building Components (ABC) has been committed to delivering quality and service our customers can count on. Our comprehensive range of metal building products is backed by industry-leading warranties, while our decades of industry experience
enable us to help our customers confidently grow their businesses. ABC has built a reputation for exceptional quality and superior performance across all of our product categories: metal roofing, siding and light-gauge framing,
as well as trim and accessories. We foster reliable, trusting relationships by committing to on-time, accurate order fulfillment and delivery for customers across the country.
---
Free Tip Sheet: Strengthening Sales and Customer Relationships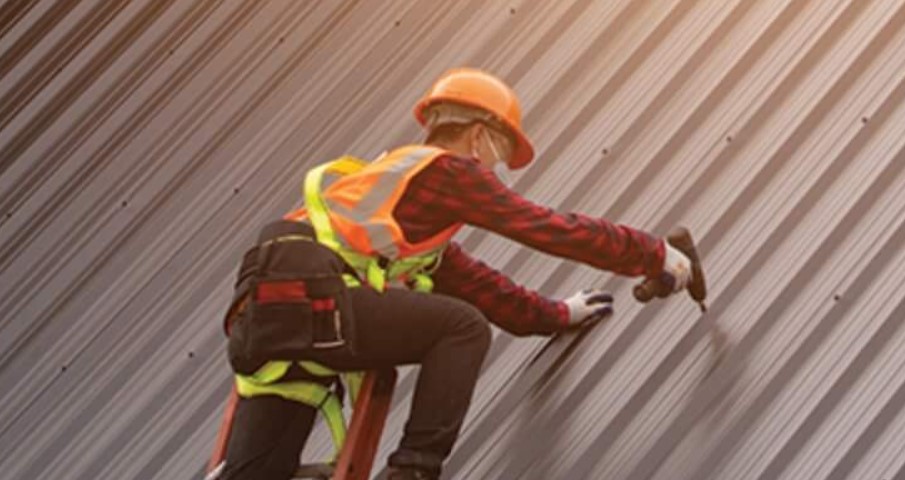 A long-term partner you can rely on. Take the next step with ABC. With ABC, you can expect the very best metal building components in the market. Whether you're looking for roofing, wall panels or light-gauge framing products, we're always available for an open conversation about what you need – when you need it. With ABC products, your project will never come up short on options. We're proud to offer the widest selection of high-quality building components that's always in supply.
Our manufacturing plants are strategically placed throughout the U.S. Plus, as part of the Cornerstone Building Brands family, our extensive network ensures a well-stocked inventory, so supply chain concerns are, well, not a concern.
Download the free tip sheet today!
---
Watch ABC Projects in Action

With ABC, you can expect the absolute best metal building components in the market. But we'll let you see for yourself. Our case study videos give you a 360° view of our most spectacular projects in action. Click below to start watching.
Ready to Get Started? Contact us today!
Provide us with a few details about your next project, and we'll help you find the right products.
We can't wait to work with you! Request a quote today!
---
How to Pick Metal Roofing Colors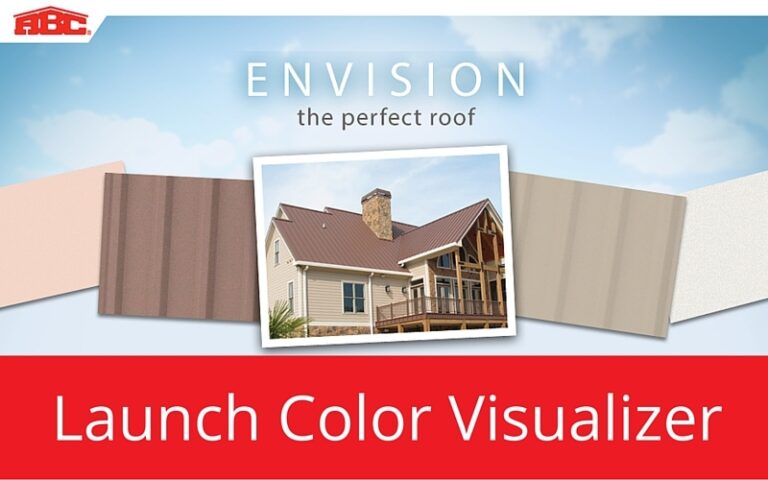 One of the benefits of choosing metal roofing is design flexibility. Metal roofing comes in a variety of colors and finishes so your customers can pick the perfect fit for their building project. When choosing metal roof colors, there are many factors to consider from energy efficiency to the style and location of the building.
Though the process of choosing a metal roof color may simple, it can be hard to know where to start. If you already have colors in mind, our Color Visualizer is an excellent tool to compare your different options. Once you have narrowed down your choices you can reach out to a local ABC sales representative to request a color chip for your pick.
---
Residential Steel Roofing & Wall Panels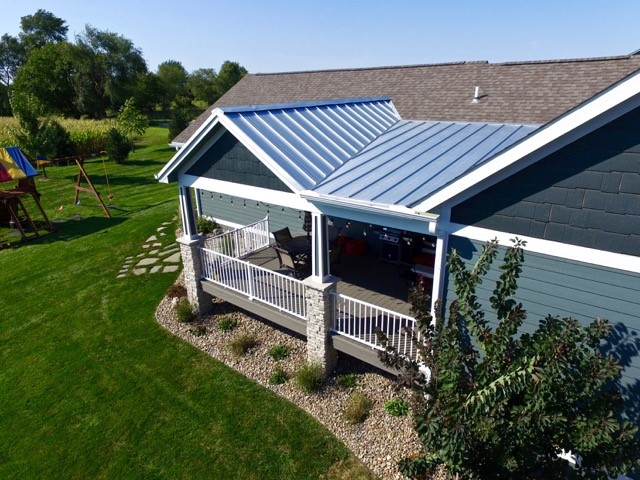 Recognized for their durability and resistance to harsh weather, ABC's residential metal panel systems provide your customers with increased protection against home-damaging events like wind, hail, ice, snow and fire.
Some common residential applications include:
Ranch-Style Homes
Two Story Homes
Townhomes

Apartment Complexes
Garages
Hobby Shops
---
Commercial Metal Roofing & Siding Panels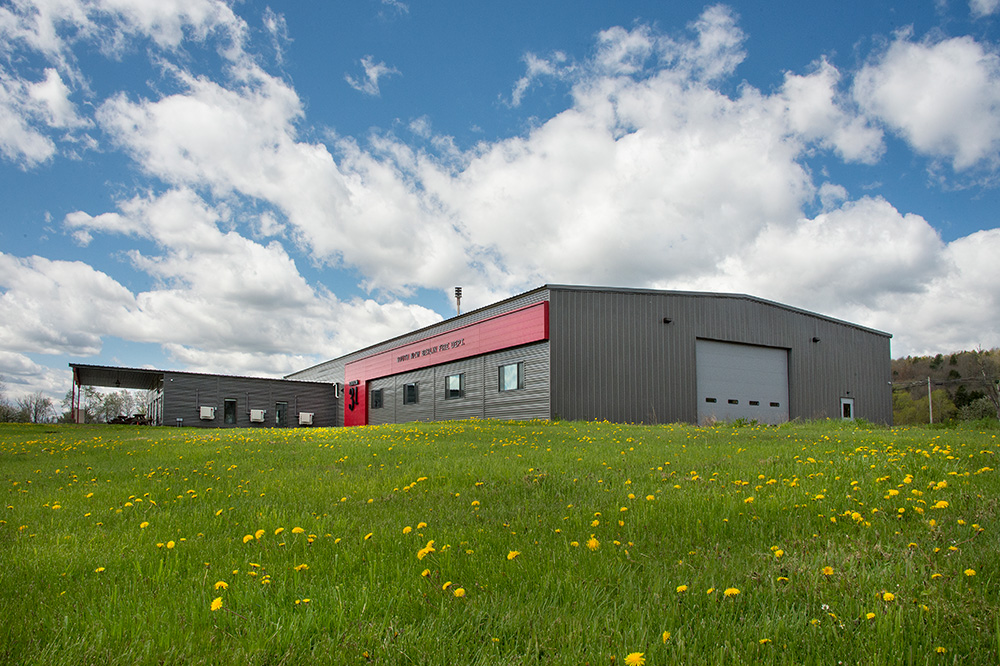 Building with the future in mind, ABC's commercial metal roofing and wall panels add value and dependability your customers can count on.
ABC's high-quality, low-maintenance commercial metal roof and wall panels offer reliable performance without sacrificing building aesthetics or longevity. Our comprehensive portfolio, easy installation and design flexibility make ABC products ideal for a variety of commercial buildings.
Contractors and builders can purchase commercial steel siding and roofing from our distributors in a variety of styles, profiles and colors to meet design and aesthetic specifications.
---
Agricultural Metal Roof & Wall Panels
ABC's high-quality agricultural metal panels are designed to meet the aesthetic and structural requirements of your customers' agricultural structures and are backed by industry-leading warranties. Some ideal uses for our agricultural metal roofing and siding include:
Barns
Pole Barns
Riding Arenas
Horse Stables
Livestock Shelters
Crop Storage Buildings
Machinery Storage & Garages
Animal Shelters
Our durable, low-maintenance agricultural steel panels are an ideal fit for the demanding nature of farm and ranch buildings, offering resistance and strength under extreme temperatures, high winds, heavy snowfall, strong storms and other harsh weather conditions. Our agricultural metal roof and wall panels are sustainable. They're made from recycled materials and are 100% recyclable and the end of the building's life. Choose from a variety of styles, profiles and colors for your metal barn siding, pole barn siding, metal shed roofing and more.