About
In 1997 WSRCA formalized its charitable endeavors by establishing the Davis Memorial Foundation in memory of Larry and Mary Davis. Committed to promoting education, particularly as it relates to the construction and roofing industry, the Davis Memorial Foundation operates under the auspices of the Western States Roofing Contractors Association.
A Board of Trustees, whose members serve three-year terms, oversee the Foundation's operations.
---
Scholarships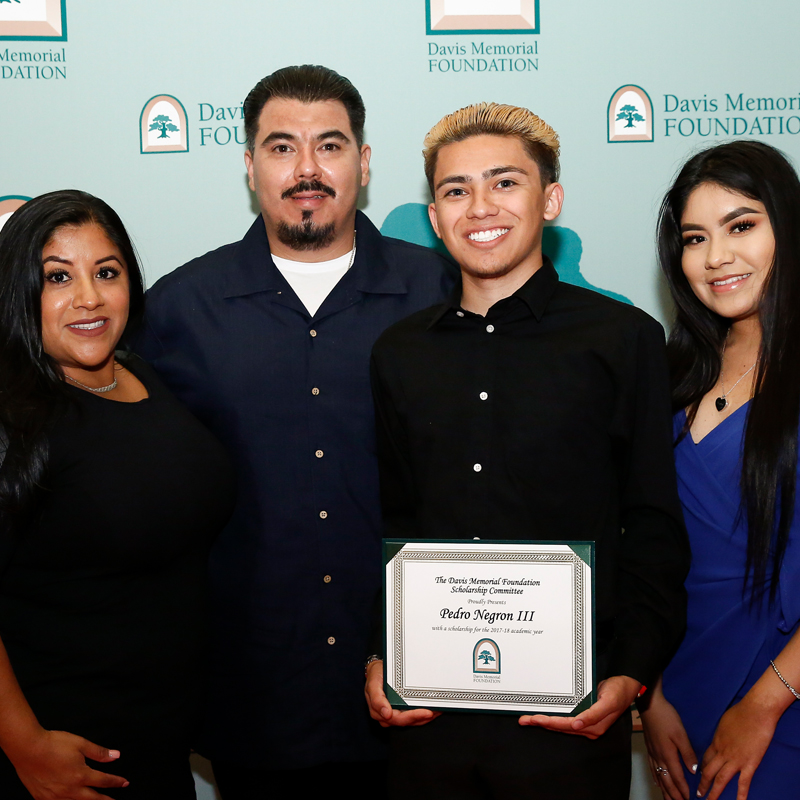 The Davis Memorial Foundation awards annual scholarships to individuals who want to further their education. The Foundation gives priority to students who want to attend a trade school, or get a college or university degree that relates to the construction industry.
Employees, spouses, and children of roofing industry professionals are particularly encouraged to apply.
---
Davis Memorial Foundation Scholarship
DEADLINE TO APPLY IS APRIL 21, 2023.
ABOUT THE FOUNDATION
The Davis Memorial Foundation is proud to establish this scholarship fund in memory of Larry and Mary Davis. Larry was an integral part of the roofing industry for many years serving on several roofing industry association boards which included the RCA of California and Western States Roofing Contractors Association. Larry and his wife Mary perished in a 1995 airplane accident near their home in Modesto (California) while returning from a WSRCA Committee meeting. This fund was established to honor their support for industry education.
---
Larry & Mary Davis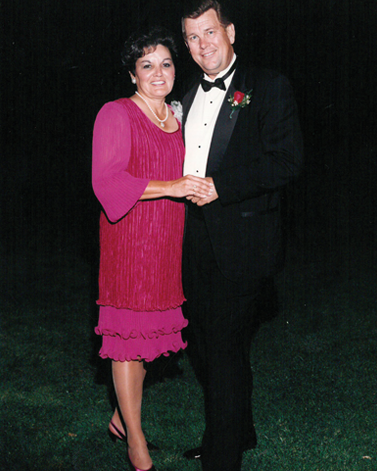 Larry and Mary Davis personified the heart and spirit of the roofing industry community. Committed to supporting the professional standing of roofing contractors, Larry promoted high standards and believed that a well-educated membership was key to the industry's future success.
Founder of State Roofing Company in Modesto, California, Larry served as a director on the Western States RCA Board of Directors and was active on several committees, often flying to meetings with his wife Mary in their private airplane. They perished in a plane crash in 1995 when they were returning from a committee meeting.
Their deaths deeply touched the roofing community. To honor their memory, and acknowledge Larry's invaluable contribution to our industry, the Western States Roofing Contractors Association formalized their charitable endeavors and created the Davis Memorial Foundation. Dedicated to promoting education, the Foundation is a tribute to them.
The Davis children preserve their parents' legacy by continuing to operate State Roofing Systems, Inc. in Modesto, California.