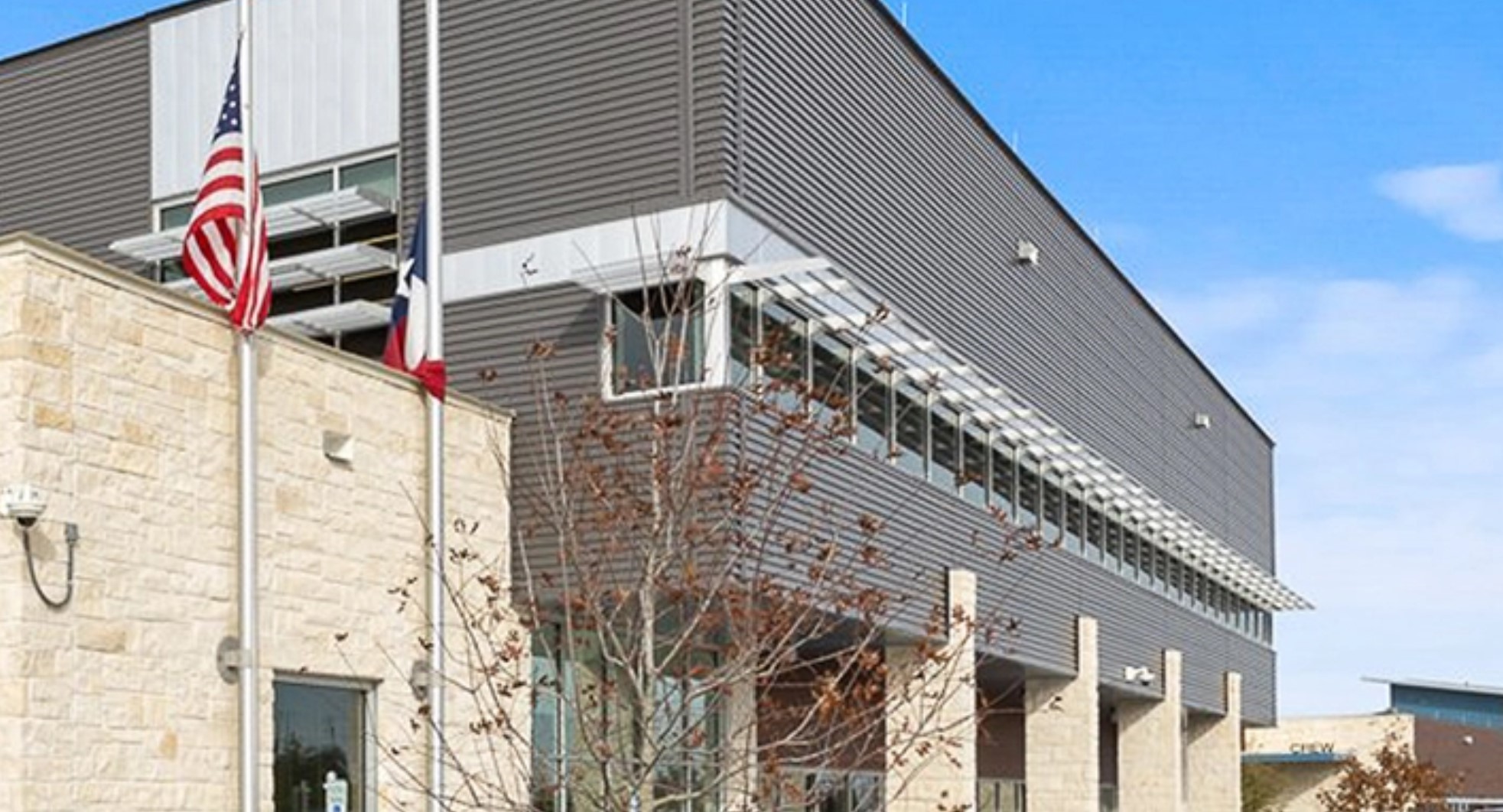 Since 1976, MBCI has partnered with our customers to provide high-quality metal building components backed by meaningful relationships and trusted performance. With our comprehensive portfolio and end-to-end expertise in building solutions, MBCI supports our customers throughout the project life cycle. With our large product selection, meticulous performance testing methods, and complete engineering and design capabilities, MBCI is fully capable and committed to supporting both the design and contractor communities from project conception through project completion. With these efforts, we continue to cement our position as the industry leading metal roofing and wall panel supplier.
---
2023 Installer Certification Training Courses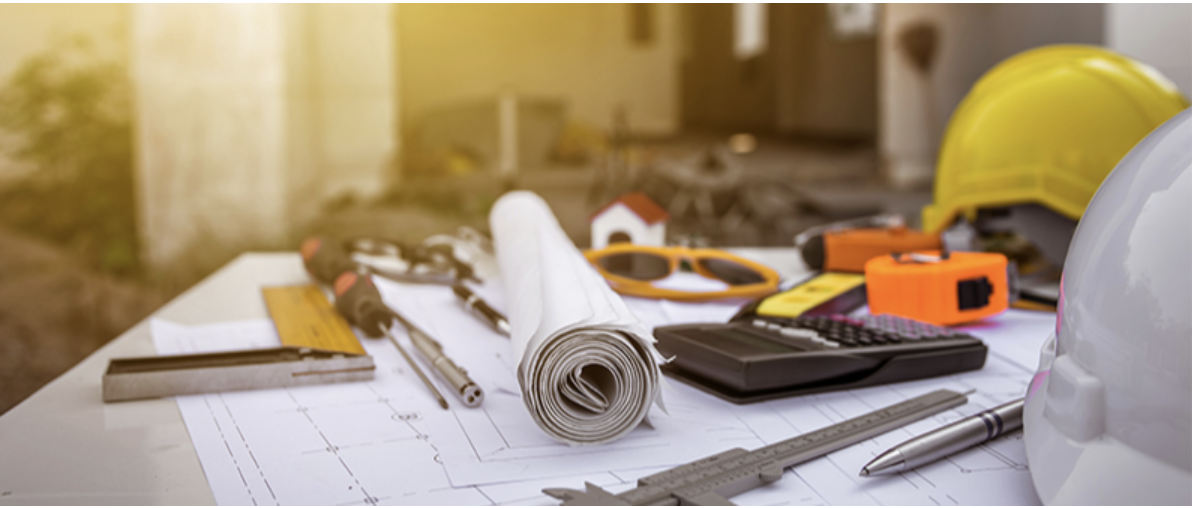 MBCI's training courses combine classroom lecture with hands-on installation training that is beneficial to contractors interested in quality workmanship and expanding their skill base. The 2023 class schedules are now available for Standing Seam Roof and Insulated Metal Panel certification courses.
Register today to save your spot!
---
2023 Metal of Honor Winner
Metal Roofing Magazine hand-delivered the award plaques to those winning companies that were exhibiting at IRE. They took the opportunity to take photos of the winners with their awards; which can be seen in an upcoming edition of Metal Roofing Magazine. The Metal of Honor is a big deal. It's an Industry's Choice award. All the winners were selected by you and your fellow roofing industry professionals.
These companies have been selected by the readers of Metal Roofing Magazine as the top suppliers in the industry. You, the readers, nominated who you believe has the most:
Quality products
Excellent service
Dependable delivery
Competitive prices