The Salt Lake City Exterior Remodeler That Exceeds Every Expectation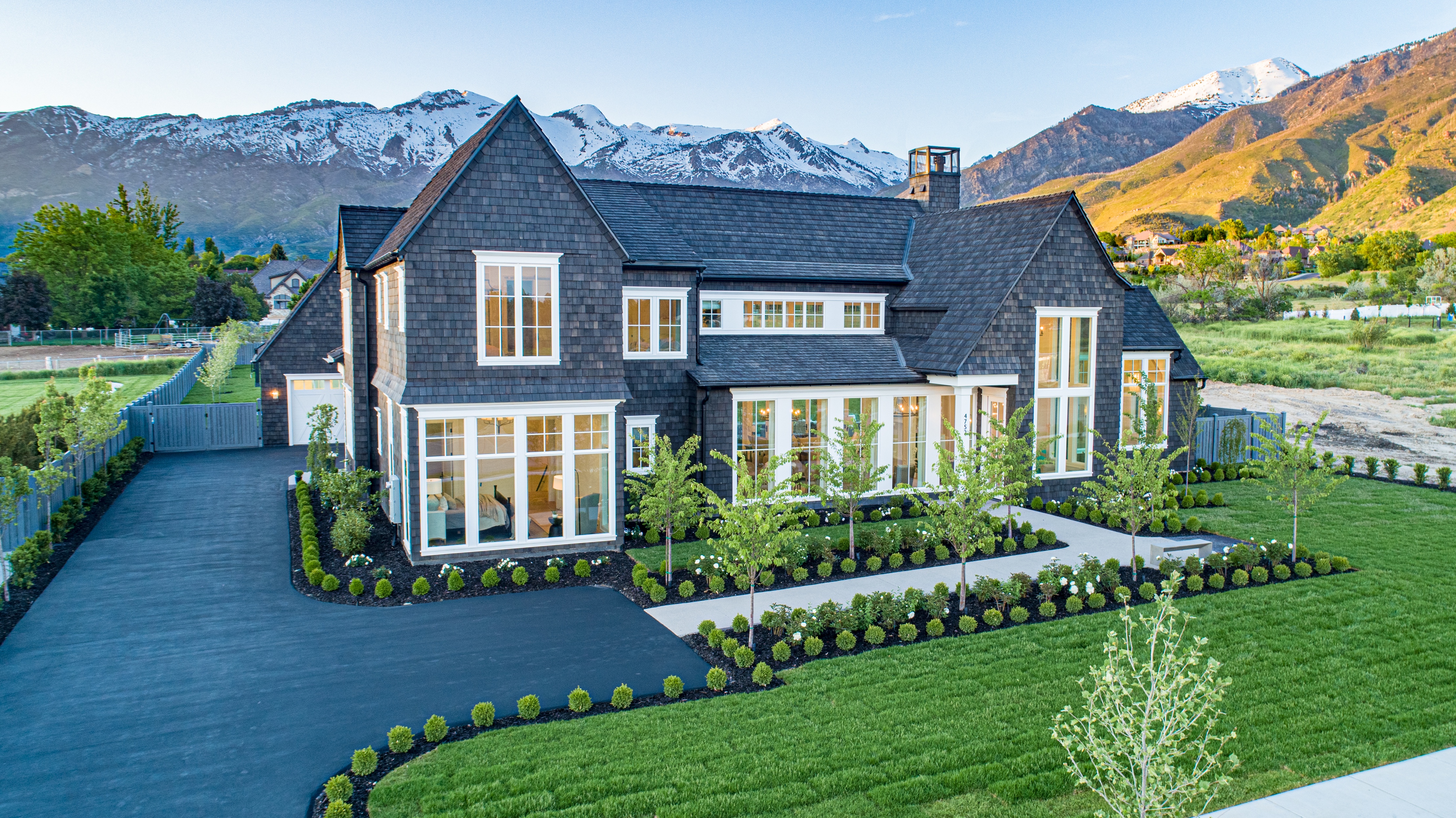 Let's face it — A lot of exterior remodelers promise the moon… and fall flat on follow-through. In this industry, underwhelming results and disappointed homeowners are par for the course.
At RGS Exteriors, we also make big promises. But we're the contractor that not only follows through on those promises—we strive to EXCEED each and every one of your expectations. We treat everyone with respect and kindness and keep our crews trained in the latest techniques. Every decision we make, every action we take, is geared toward one goal -- giving our customers high-quality results and a better experience than they could ever expect.
---
The Exterior Home Remodeling Company That's Obsessed With Quality Results
Serving Utah for 5 Generations and Counting
Utah's Best Home Siding is James Hardie Fiber Cement Siding. Bar None. Low Maintenance. Extreme Durability. And Meticulously Installed by our World-Class Crews.
Utah's Premium Gutter Installation Company for Over SIXTY Years and that Old-School Dedication to Quality Remains to this day.
Windows, Chimney Covers and Custom Metalwork.
---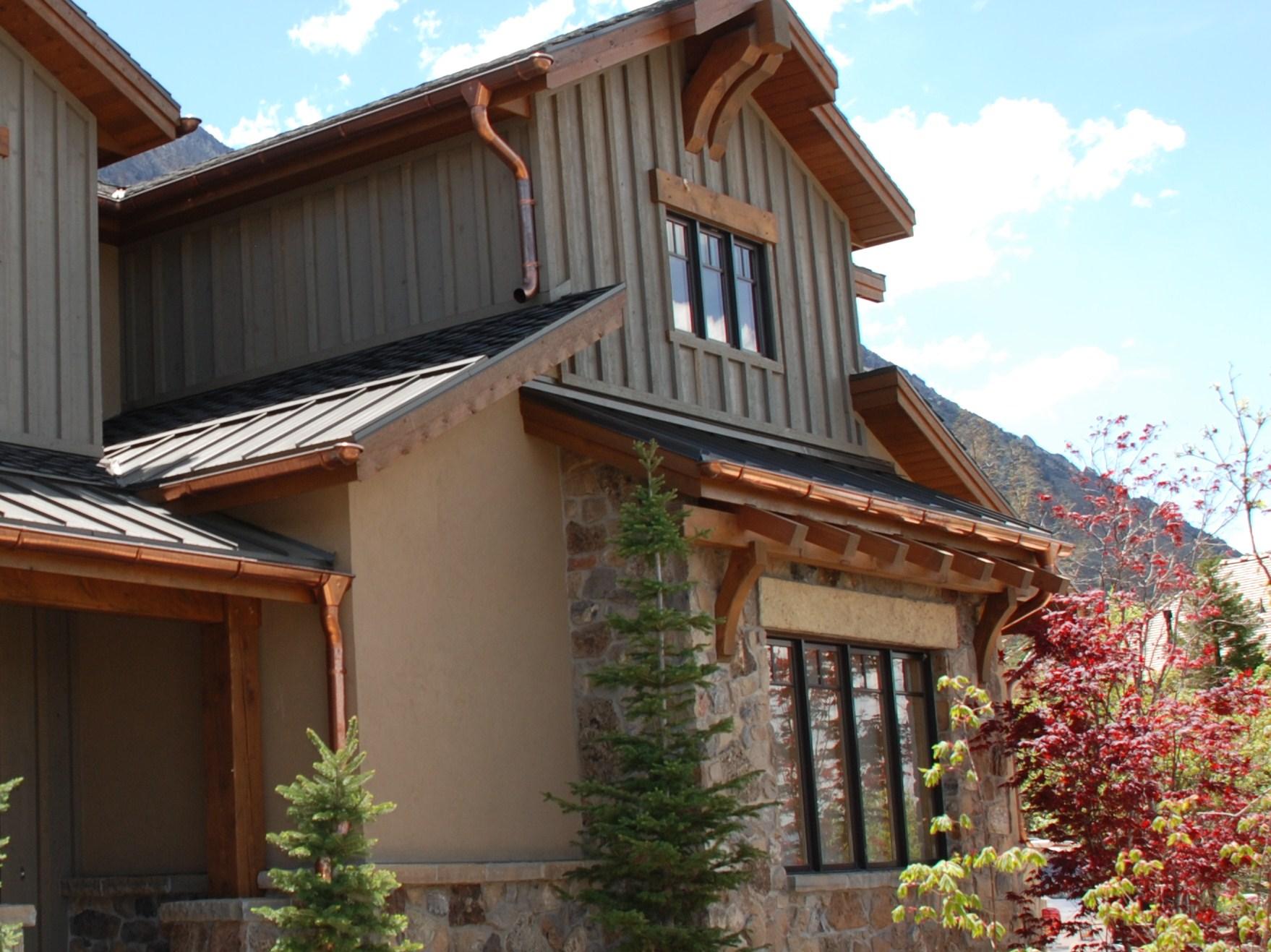 RGS Exteriors – A Family Story
70+ Years Serving Homeowners
Along The Wasatch Front
The first service that the family founders of RGS Exteriors offered Wasatch Front homeowners was weatherstripping and caulking services. This quickly grew into a rain gutter business, which remains one of our most popular services to this day.
As the company was passed from father to son and then again, guttering was their staple product.
But, as the next generation to take on the family business got older, success led to college educations which led to the exploration of new possibilities.
The fourth generation of the family, fueled by their college-level understanding of the business world, decided it was time to offer more services to the homeowners who have supported them all these years.
But they weren't reckless in these efforts – far from it.
Each new product line on offer first went through a rigorous period of experimentation and research until they determined the best manufacturer to work with and the best procedures for its installation. We allowed our reps to sell the new product only after that process was complete.
And that process continues today as RGS Exteriors searches for the best partners and policies to bring new products to the homeowners of the Wasatch Front.