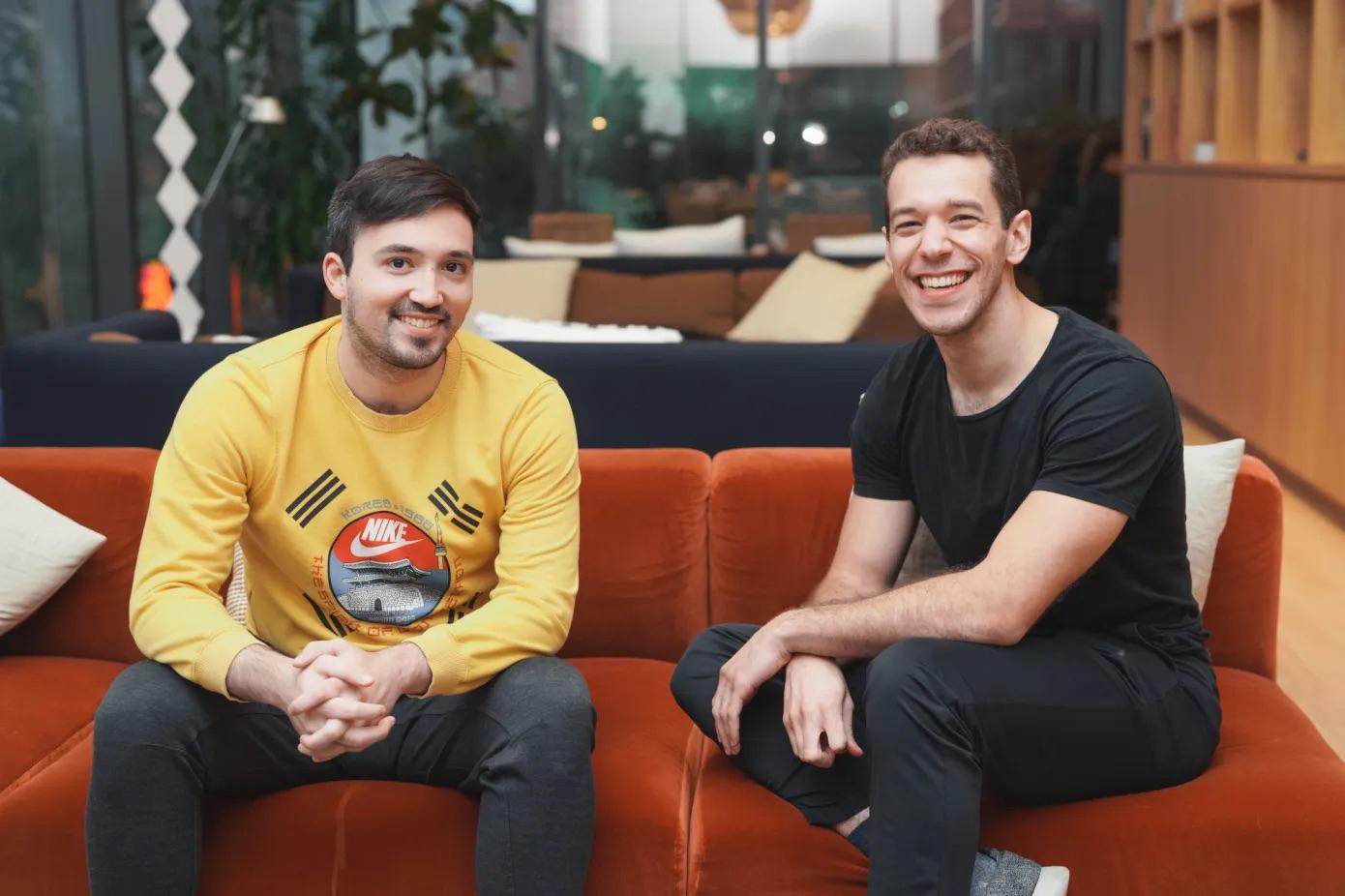 Speech analytics for field sales: coach your reps and understand your customers. By analyzing the thousands of face-to-face conversations your reps have with your customers on the field.
Talk: That's it. Talk. Your reps don't have to do anything differently.
They just talk like they usually do.

Capture: No installations. The Rilla App captures conversations from your rep's phones or tablets.

Analyze: Rilla automatically transcribes and analyzes their conversations using Artificial Intelligence.
---
Coach Your Reps Like a Pro
Managing an outside sales team is incredibly difficult. You're spending dozens of hours every month just going out with your reps to give them proper coaching. But nobody has enough time in the day. We know. But don't worry. Rilla gives you 100% visibility into every one of your reps conversations. All without having to leave your home or office. Now you can be in control.
---
Testimonials
"I'm a team lead and I manage five reps. Before Rilla, it was impossible for me to coach them properly while focusing on my own sales. Now, I can listen to them on the road. While I'm driving. I've gotten to know my reps, and understand their strengths and weaknesses. What I like about Rilla is I can skip to the part I know they are struggling with. I have a rep who struggles with the close so I go straight to the part he is presenting price. I like that I'm able to do that, hone in on individuals and what they need help with."
- Spencer Fennel, Sales Team Leader, Garcia Roofing
"I manage eight reps. I didn't have time to give every single one of them the support they needed to succeed. It was impossible for me to go out on ride-alongs with all of them. With Rilla, I can actually coach them properly. Every day."
- Joshua Burns, Sales Manager, Core Energy Group
"It saved me at least 2 or 3 days in my week. We've made it a core part of our training process."
- Chad Arnold, Sales Manager, Stormguard Roofing Company