Our company has state-of-the-art manufacturing equipment resulting in fine-quality metal roofs for commercial, residential and agricultural use. Founded in 2001 and based out of Florida, RPS Metal Roofing & Siding manufactures a variety of sizes and offers an array of colors for the best possible roofing. Being family owned and operated here at RPS, we believe in selling a quality product at reasonable prices. With our honest service, you can count on us every step of the way. A large portion of our business comes from referrals and without honesty and quality products, they wouldn't be spreading the word. Call us today to find out for yourself.
Your roofing materials will be custom-fabricated to your exact specifications. You'll be able to choose from many colors and your order can usually be available for pickup the next day. There are so many great reasons for you to choose metal roofing:
Outlasts shingles
Up to 23% energy savings for cooling and heating
Metal reflects, doesn't absorb heat like shingles
Easier and less expensive to install
Withstands hurricane winds up to 160 miles per hour
By installing a metal roof or by having one of our licensed and insured referrals install your metal roof you'll never worry about it again.
---

Looking for Metal Roofing Job Referrals?
We have leads! Talk with us to learn more and we will give you a $10 Home Depot Card. Get leads and get a gift card!
Must be licensed in Florida for roofing, siding or general contractors.
Fill out this form and receive a $10 Home Depot gift card today!
---
Roofing Visualizer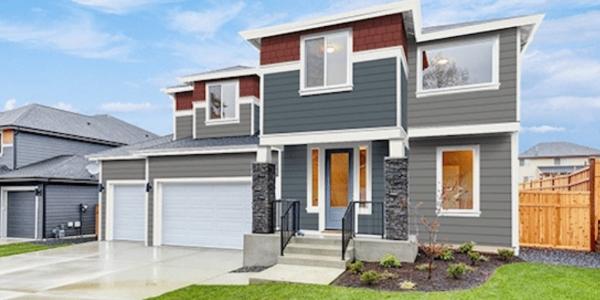 Roofing Visualizer is a tool designed to help homeowners, contractors, and architects envision home renovation projects. You can see how your home looks with the materials and colors you choose before you buy. By leveraging RPS Metal Roofing Visualizer, you can confidently make design decisions, streamline the renovation process and achieve your desired aesthetic.
Try our Roofing Visualizer today!
---
Why Metal Roofing?
Metal Roof Durability
A properly installed RPS Metal Roof resists the elements to save you money! State Farm® Insurance points out that some metal roofs can sustain wind gusts up to 140 miles per hour, will not corrode or crack and may be impact-resistant.
Metal Roof Longevity
A properly installed RPS Metal Roof can last up to 33 years longer than an asphalt shingle roof... or more! Although the average life span of a metal roof is estimated to be 50 years, State Farm® Insurance cites metal roof life expectancy in the range of 40-70 years
Energy Savings
A properly installed RPS Metal Roof is the cool choice for comfortably beating the Florida heat. Unlike traditional asphalt shingles which tend to absorb heat, today's energy-efficient metal roofing materials act like a mirror and reflect the heat from the sun away from your home
Metal Roof Safety
A properly installed RPS Metal Roof brings peace of mind because it won't spark or flame. Properly installed metal roofs are inherently fire-resistant and will not spark or flame if burning embers from a nearby fire should land on them. Additionally, metal roofing does not attract lightning.
Read more about why you should choose metal roofing!
---
Approval Codes
Having the right roofing materials will ensure that your home or building will withstand the elements for years to come. You will find everything you need to get an incredible metal roof from RPS Metal Roofing & Siding. You won't even have to worry about the information for your permits. Make sure that you are ready to go when it comes to constructing or repairing your roof by using the information below to apply for your permits.