Residential Metal Roofing Guide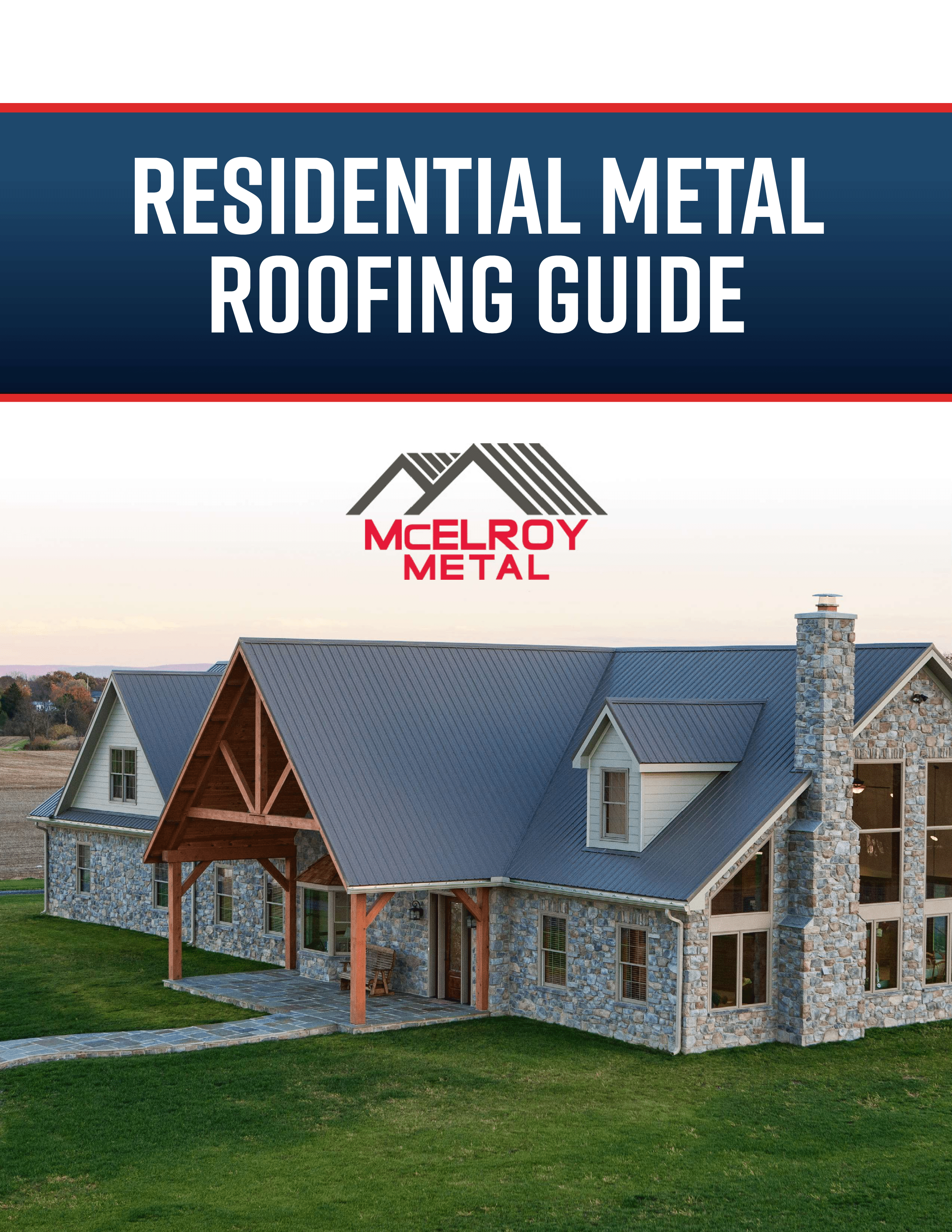 All across the country, homeowners are ditching their shingle roofs and upgrading to metal! While residential metal roofing isn't new, it is gaining in popularity because more homeowners are recognizing the many environmental and energy-related benefits that metal roofing has to offer.
Homeowners are also growing weary of the never-ending saga of shingle replacement. Whether wind, hail or simply deteriorating from the sun, shingles just don't hold up to the test of time. Metal, on the other hand, offers more resistance to Mother Nature and a decades-long service life. For most people, their new metal roof is the last roof they will ever install.
This eBook was developed to help guide homeowners who have an interest in metal roofing, but are seeking a little more knowledge and understanding before finalizing their decision. If that's your situation, this information is for you. There are some nuances to metal roofing that you should understand before making the investment in your new metal roof system. Style of roof, available substrates (base material), coatings and finding a qualified contractor to install your roof are the most important choices to consider once you've made the decision to switch. All of these considerations will be covered in this eBook.
---