By Cayden Wemple.
Stone veneer is a great way to boost the aesthetic of any metal building. Check out this guide to picking the perfect stone veneer with information provided by Metal Depots.
Metal buildings are known for their strong steel framing which can support various exterior styles. They also provide great design flexibility that lets you customize the exterior to match your preferred aesthetic. To enhance the look and appeal of your metal building, consider adding stone veneer which is suitable for different types of buildings including warehouses, garages, and barndominiums. Discover why stone veneer is an excellent choice for your metal building.
Benefits of choosing faux stone veneer
With faux stone veneer, you can create a luxurious and sophisticated appearance for your metal building that will set it apart from others. This material comes in different colors and styles, giving you the freedom to bring your creative ideas to life. Faux stone veneer is also versatile as it can be easily combined with different cladding materials like corrugated metal siding, stucco and brick to achieve a unique and personalized look.
Another advantage of using faux stone veneer is its easy installation process. Unlike real stone, it's lightweight, meaning it doesn't require any structural modifications. This makes it a more cost-effective option that can save you time and money in the long run.
Stone veneer options
Metal Depots' manufactured stone veneer is s modeled from real, natural stone, which helps it capture the beautiful textures and patterns seen in nature. This offers an authentic texture and pattern that will add a natural touch to your building's exterior. With a wide range of styles and colors to choose from, you can easily bring your design ideas to life and create a stunning look that suits your personal style.
Styles
Ledgestone
The ledgestone style is made up of elongated, linear stones in different sizes and depths that create a unique sense of depth and dimension to your building's façade.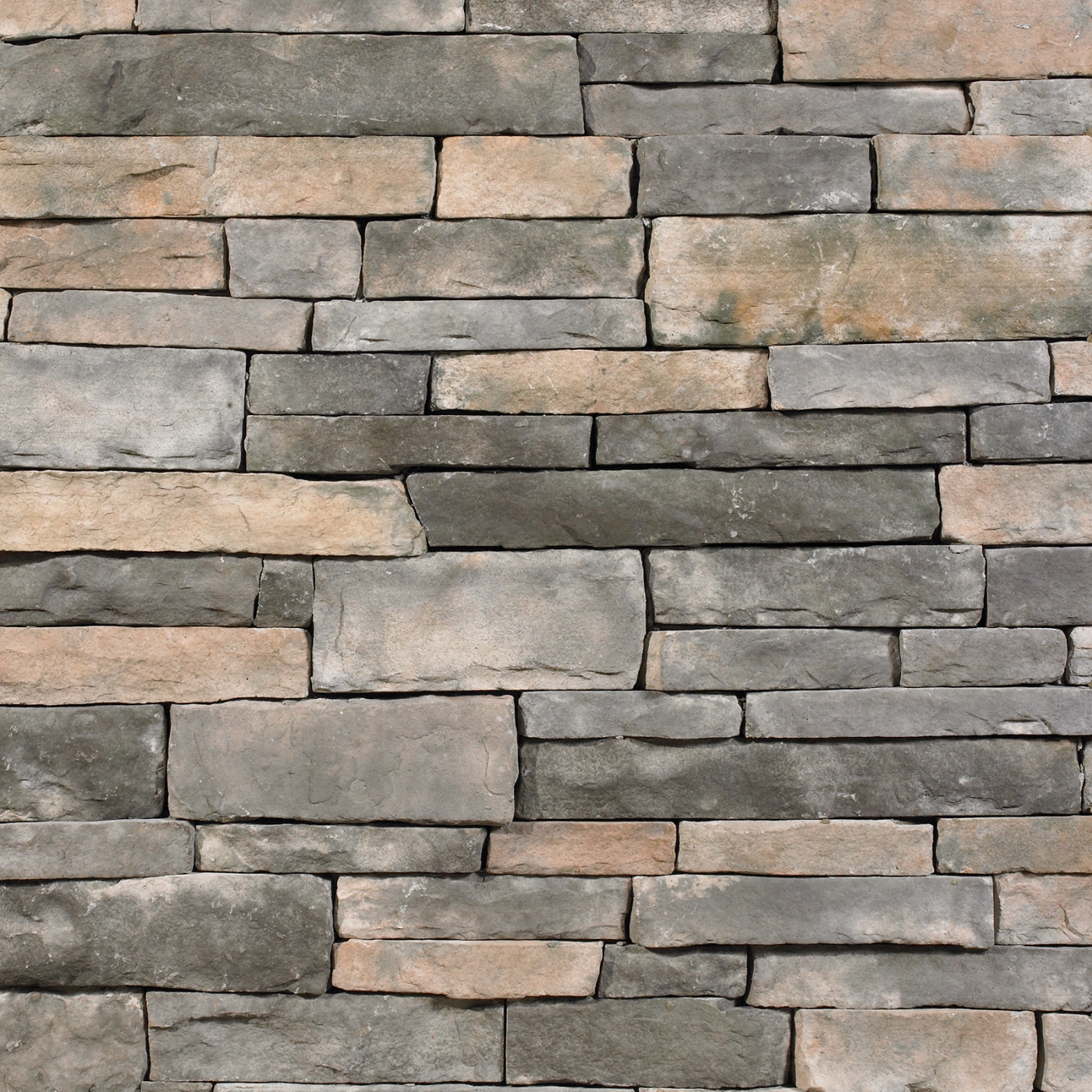 Cobblestone
The cobblestone style is a traditional masonry technique that showcases a rugged and rough appearance, with deeply chiseled lines that add a sense of depth and character to your building's exterior.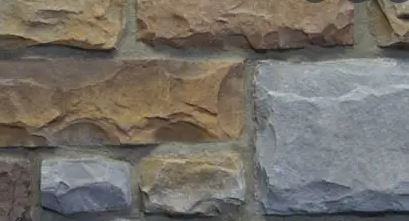 Fieldstone
The fieldstone style boasts a natural and rustic appearance, characterized by its unique shapes and profiles that are deliberately crafted to create a captivating visual appeal and enhance the overall aesthetic of your building's exterior.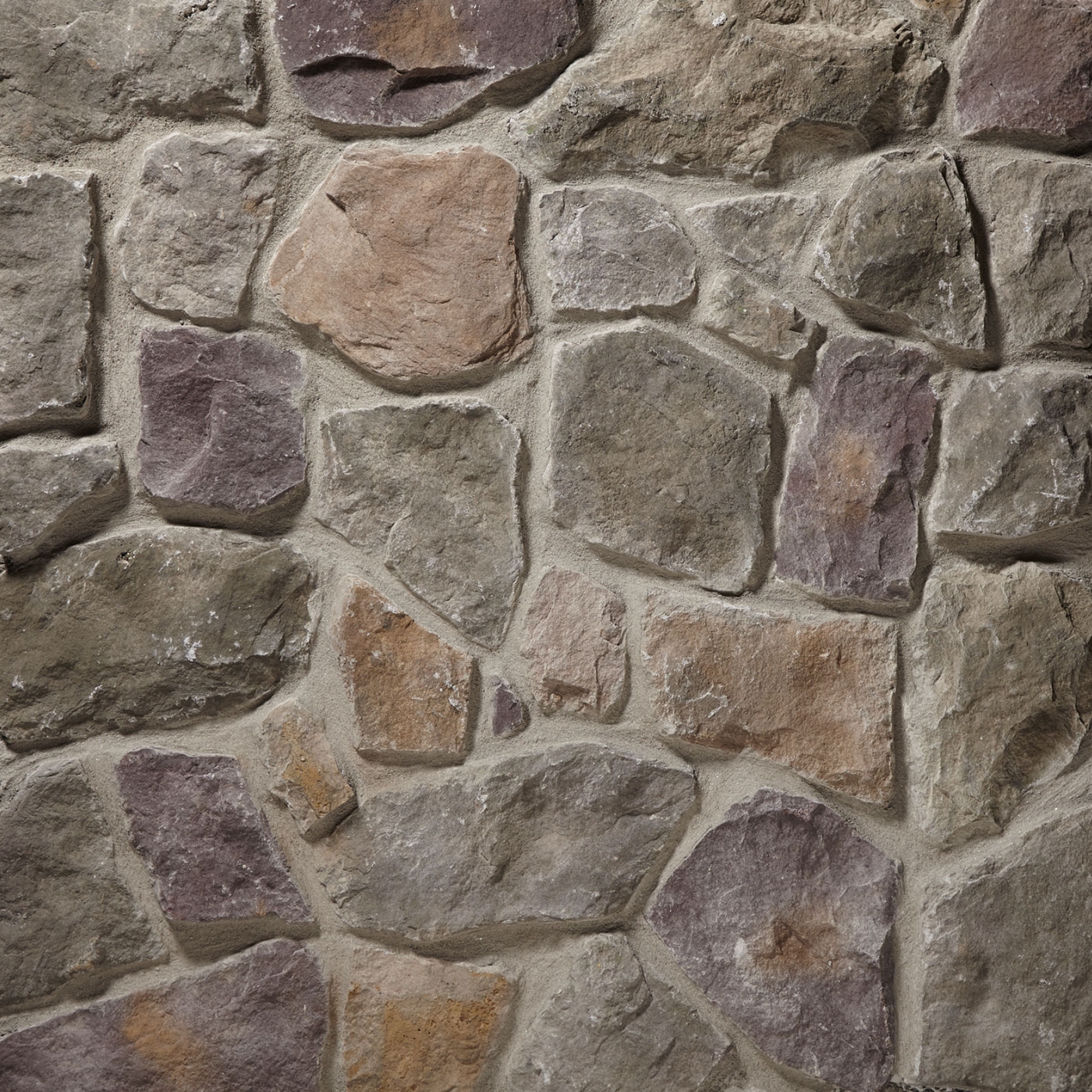 Enhance the aesthetic of your metal building's interior
Stone veneer can enhance the beauty and elegance of interior spaces in metal buildings such as bathrooms, kitchens, and other functional areas. It can also be used to accentuate architectural features such as entryways, arches and fireplaces.
Learn more about Metal Depots in their directory or visit www.metaldepots.com.
About Cayden
Cayden is a reporter for RoofersCoffeeShop, MetalCoffeeShop and AskARoofer. When he isn't writing about roofs, he's usually playing guitar or writing songs for his musical endeavors.