At Central States, we are employee-owners. This
means that our company is owned by an ESOP, and
the employees are partners in that ESOP. We practice
open-book management to make sure our employees are empowered to make decisions that best serve
the customer.
Central States Manufacturing produces metal roofing
and siding for thousands of customers across America.
These customers use our material to make a variety of structures, including backyard garages, metal roofs, industrial complexes and even agricultural buildings.
We began production in a small 15,000-square-foot plant in Rogers, Arkansas in April 1988, but quickly outgrew the space. Since then, we have expanded our footprint across the USA. In a market that is flooded with inferior products, we focus on supplying a premium product that will protect for decades. Our steel is engineered with multiple layers of protection to defend against fading, denting and rusting. When you choose steel for your project, choose Central States, and be confident in the company and the product.
---
Roofing Visualizer: See Metal on Your Home!
Our roofing visualizer truly allows you to see metal on your roof or siding with a few clicks of your mouse. Simply select a sample project or upload an image of your own home and start selecting panels types and colors. The system automatically updates the visual with your selections.
The Roofing Visualizer, from Central States Manufacturing, is the most powerful tool for panel and color selection, built with you, the homeowner, in mind.
Use the Roofing Visualizer today!
---
Focus on Your Business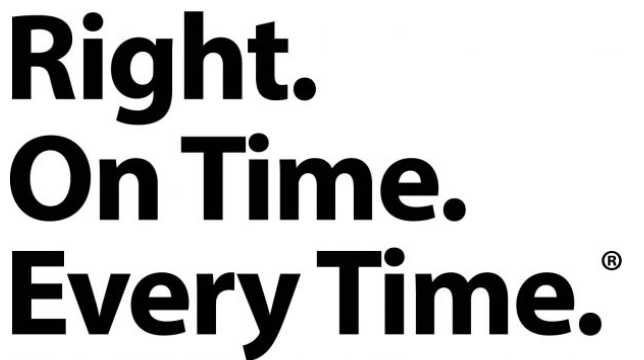 We believe that business should be kept as simple as possible. Life is complicated enough,
and we strive to be easy to do business with. As a supplier, we accomplish this by being dependable and accurate. This is reflected in our Hedgehog Concept: Right, On Time, Every Time. This means that we will get you the right product for your job, we will do it accurately with no mistakes, we will deliver it when you need it, and we will be consistent, so you can focus on your business, not on your supplier.
We accomplish this by being process-oriented and focusing on continuous improvement.
Each customer credit is ran through our RMA evaluation process to understand the root cause
and implement a process to keep it from happening again. We also focus on the numbers.
If it's important to our customers, we track it. On time delivery, order accuracy,
missing pieces are just a few examples.
This is how we continue to be Right, On Time, Every Time.
---
Metal Roofing and Siding
Residential
Central States has several panels designed to both look great on your home and outperform traditional shingles. Do you like the classic look of Panel-Loc Plus? Maybe your area is more prone to hail and you need the extra dent protection that comes with M-Loc or Central-Snap. Whatever you need, we've got you covered.
Learn more about our residential panels.
Agricultural
Central States has several panels perfect for use in your backyard garage, RV Storage or post-frame barn. Choose the classic Panel-Loc Plus™ for your walls, or choose Horizon-Loc™ on your roof for an upscale recreational look. Some agricultural projects just require a utility panel to keep out the elements, so be sure and check out the various qualities we offer within each product. Whichever panel you choose, your four-wheeler, lawnmower or livestock will never be better protected.
Learn more about our agricultural panels.

Commercial
Choose R-Loc or M-Loc for a classic appearance at a 1/2 :12 pitch or greater. For a more industrial look and the performance of 24 gauge material, choose Central-Loc or Central Seam Plus. Horizon-Loc is perfect for light commercial jobs that require a more upscale look.
Learn more about our commercial panels.

Architectural
Central States has five panels designed for architectural applications. Choose Central Snap for a more upscale look or Central Seam Plus when a mechanical seam is required.