For more than a decade, EagleView has been the gold standard for accurate property measurement data.
Millions of roofing, siding and solar installation jobs have been completed using EagleView's always consistent and accurate property measurements derived from high-resolution aerial imagery, which are calculated down
to the individual pixel.
Visit our Canada-based website.
---
EagleView Reveal™
EagleView Reveal™ is a portfolio of high-resolution aerial imagery derived from unique image capture and processing systems pioneered by EagleView, formerly Pictometry.
With highly detailed orthomosaic and oblique imagery and 360-degree views, Reveal delivers a complete virtual solution for making accurate planning decisions without the time, expense, and safety risk of on-site visits. Want to learn more? Contact Sales.
With a 3-inch or better Ground Sample Distance you'll see details on the ground that are undetectable with standard aerial imagery¹, so you can make critical decisions without estimates or guesswork.
Access Anywhere
Reveal imagery is accessible via the web or on mobile devices through EagleView's CONNECT suite of applications.
Reveal integrates seamlessly with the applications government officials use most frequently to perform their jobs, including Esri ArcGIS, CAMA systems, and E911 systems. With Reveal, government organizations can make their budget go further while delivering better service to the community.
Learn more about EagleView Reveal.
---
The Clearest Imagery and Property Data Available
Gain a Competitive Edge
20 years proven experience providing the highest resolution imagery
4x more detailed than standard aerial imagery
70x more detailed than standard satellite imagery
Building measurements to the ninth decimal point
---
Our Products
Reveal™ Imagery
Get the best geospatial data on the market – in any format. Oblique to orthogonal. Mosaics to patented high-res. We have the imagery to meet your needs in an ever changing world.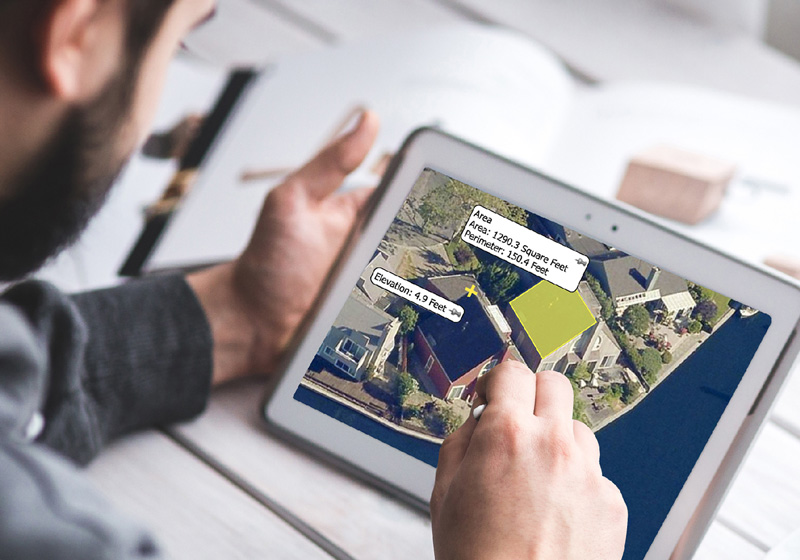 Property Data
Reduce costs, minimize labor safety risks, and increase profitability. Get ultra-detailed contextual roof information.
Assess™
Virtual inspections with autonomous drones and damage detection software. Resolving claims with greater efficiency and accuracy.
---
Scale your Solar Business with Accurate Roof & Solar Measurements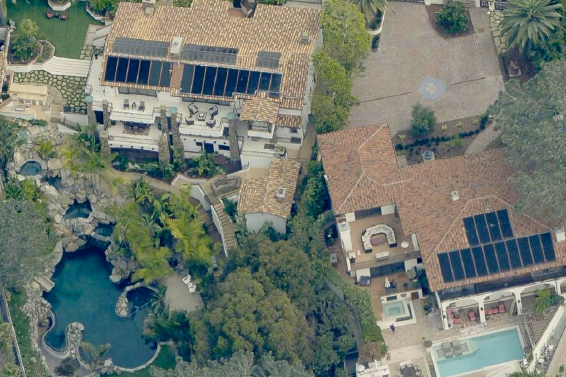 Accurate Remote Measurements: Streamline your site verification process with precise measurements and 3D models derived from EagleView's high-resolution aerial imagery, all delivered to you remotely.
Generate Plan Sets Faster: Start your planning process with a CAD file including roof diagrams in a variety of formats, and ready for panel placement.
Install High-Performing Systems: Design with confidence using accurate dimensions, obstructions, and shade analysis based on an average of 15,000 extracted data points.
---
Roofing Passport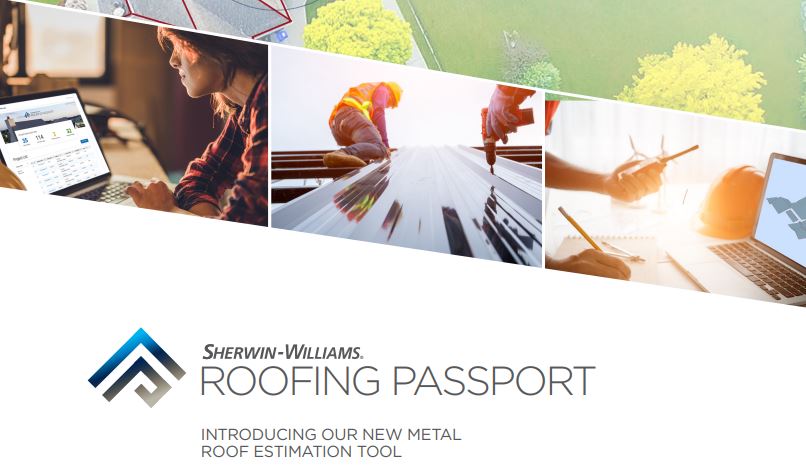 The Sherwin-Williams Roofing Passport, built specifically for the metal residential re-roofing market, is a groundbreaking platform that simplifies metal roof estimation and ordering.
As a fully automated program, this digital platform enables project estimation in one click – transforming your roofing business.
When compared to asphalt roofs, metal delivers advanced durability and weatherability to protect homes for longer periods of time.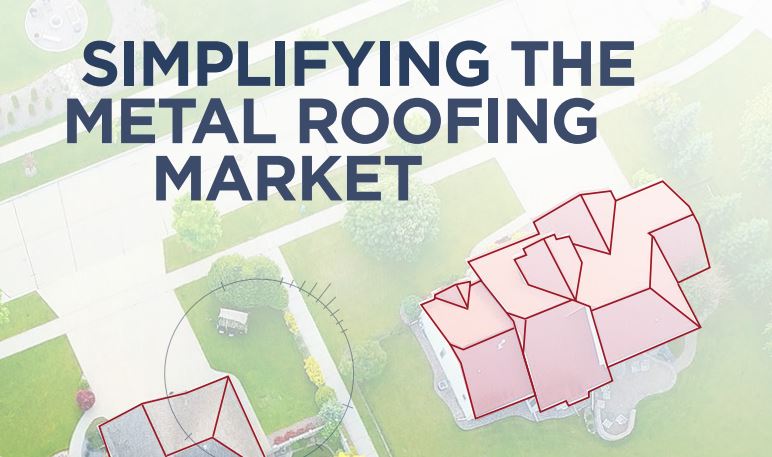 Historically the estimation process was more time consuming, complex and uncertain.
With the Sherwin-Williams Roofing Passport, this uncertainty is eliminated by simplifying the process for metal roof estimation, yielding quick and efficient results.