Founded in 1985, Drexel Metals Corporation grew to become a leader in the distribution of painted metal for the roofing, architectural sheet metal, military and crop storage industries.
In 2009, Drexel Metals Inc. was formed as a successor company; and two years later, acquired custom fabricator Meti-Fab Manufacturing to further provide architects, designers, contractors and engineers with an expansive offering of inspiring products and artisan skills.
Our proven process starts with listening to each customer's concepts and requirements.
Then, our technical and architectural specialists consult, collaborate and troubleshoot throughout the entire project cycle with a commitment to authenticity and excellence that ensures the highest standards of quality and value.
---
New DMC Facade Wall Panels Series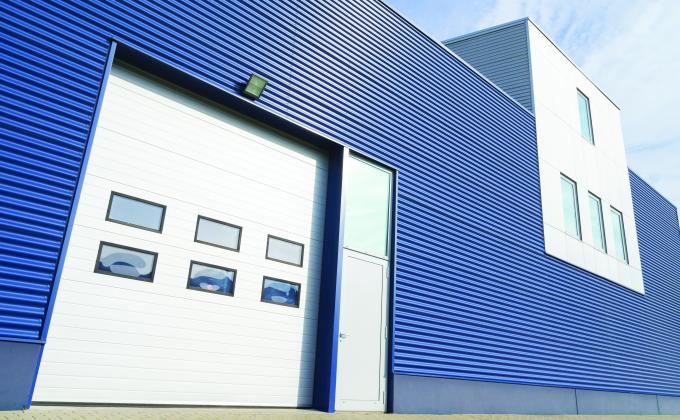 Drexel Wall Series architectural panels combine elegance with bold, modern sophistication, are cost-effective and sustainable. Our expertly crafted panel products are ideally suited for a wide range of applications including walls, roofs, linear panels and work with nonresidential or residential projects. They offer the perfect combination with Drexel Metals Roof Systems! Consult with a Drexel Metals professional for a suitable panel for your needs, pricing, and further installation guidelines.
Check out our new Facade Wall Panels today!
---
Made in America: Higher-Quality Materials Are Found at Home

Since 1985, Drexel Metals has been a trusted provider of superior-quality metal roofing systems, equipment and custom fabrication services. Unlike other metal roof manufacturers, Drexel Metals has built its first-rate reputation by using over 99% American-made and sourced products.
U.S. roofing professionals who turn to Drexel Metals can rest easy knowing they are backed up American steel and aluminum and a shared commitment to the highest standards of quality and value.
With Drexel Metals, you can count on:
Higher-quality, American-made products, which means a longer-lasting roof.
Nationwide manufacturing locations and local stock.
Shorter lead times to meet increased demand.
Roofing materials that are consistently durable, beautiful and delivered on time.
A company that supports American jobs and local economies.
A national network of local manufacturer and installers that take pride in American-made products.
Want your own Made in America Drexel Sign?
---
Drexel Metals Certified Installer Program
At Drexel Metals we understand the importance of a proper installation of our products. That's why we have our customers enroll in the Drexel Metals Certified Installer program and we allow them to carry and use our quality Certified Installer seal.
Here are some hightlights of our progam:
•

Drexel Metals installer who services a local area by manufacturing and/or install Drexel Metals Metal Roofing branded systems.
• Drexel Metals acts as the Installers back office support while the contractor focuses on building their local market through Drexel Metals marketing initiatives, code approvals and full system program.
• Participates in Drexel Metals WTW Program
---
Voting is Now Open for Metal of Honor 2023
The race is on, and the Drexel Metals team would love your support! We're excited to announce our nomination for Metal Roofing Magazine's 19th annual Metal of Honor for 2023!
The award was created so metal roofing installers can honor those who help them most - through quality products and excellent service - and we want to take a moment to thank you for trusting Drexel Metals to be a part of your business. We are proud to be on the list of nominees alongside a list of incredible metal suppliers, and voting is open NOW! We would be honored if you would take a moment to cast a vote for us.
Ballots must be complete by January 15th, 2023.
---
Color Charts
Drexel Metals offers 2 different color charts for you to choose from depending on the product application.
Request your color samples now!
---
Drexel Metals Visualizer Tools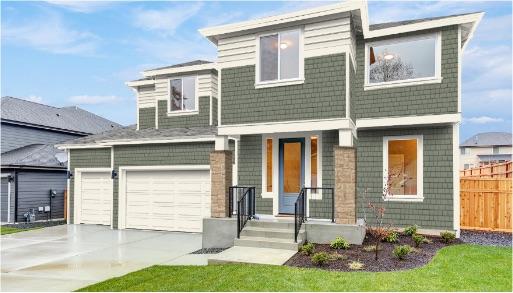 Drexel Metals Residential Visualizer for you to upload your home and install a new roof, siding, windows, entry doors and garage doors.
Simply upload a photo of your home or commercial building to get started.
or
Choose a property that looks like yours and start visualizing Drexel Metals products right away.
---
Edge Metals
many of our projects involve metal roofs, but did you know we also offer wall and edge metals? Whether you're looking to add horizontal wall panels or even feature metal around a building's perimeter edge, Drexel Metals has options for you.
Explore our full line of products.
---
What are the Advantages of Metal Roofs?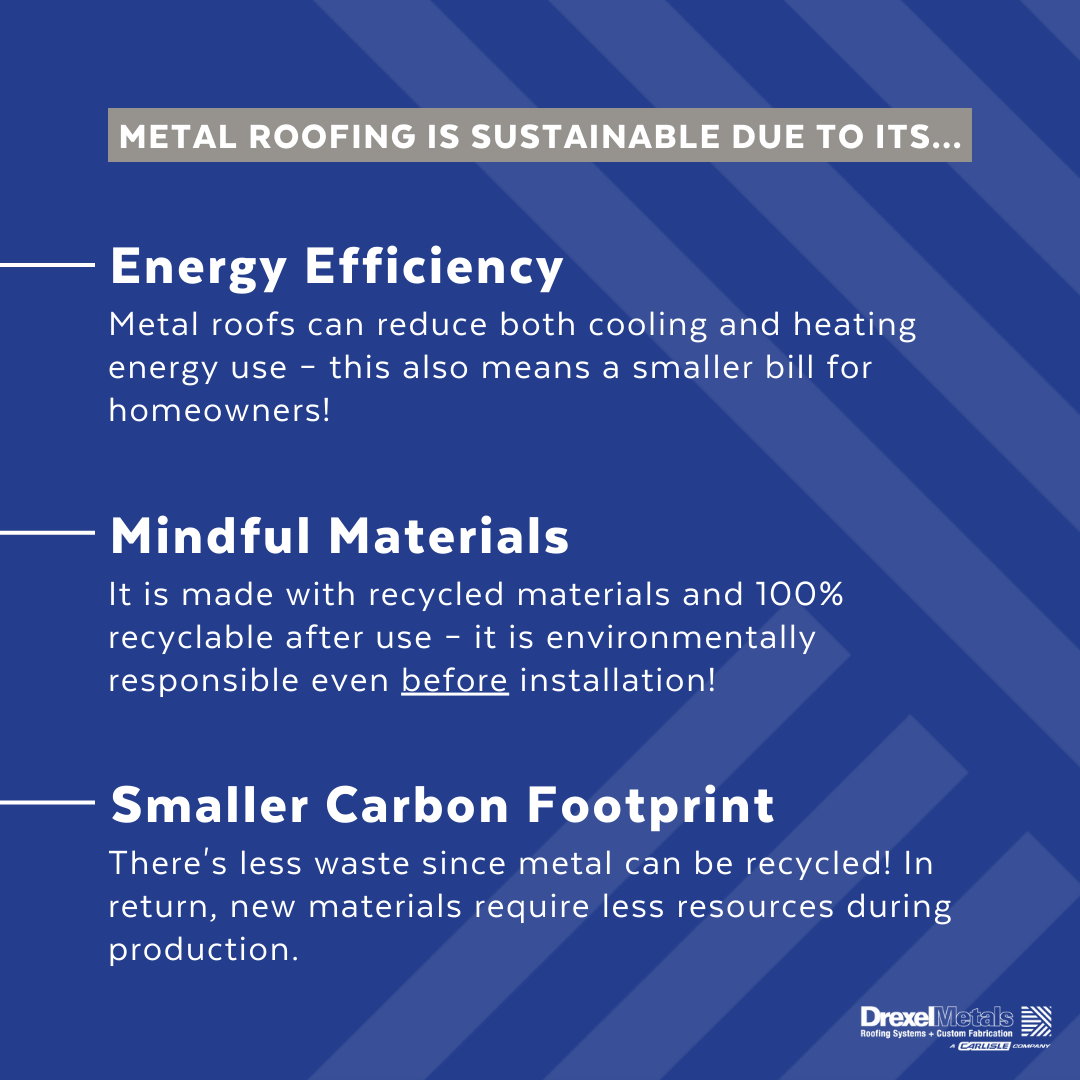 Metal roofing is not new. In fact, it can be found on notable American buildings dating as far back as the mid-1700s. While most historical uses of metal roofing were on commercial buildings, technological advances have made it a popular choice for residential roofing as well. Its popularity extends beyond its trendiness. Home and building owners who choose to build or resurface their roofs with metal will see the following benefits:
Longevity
Style and functionality
Sustainability
Easy installation with a qualified regional manufacturer